A man who was drunk and high on drugs was caught attempting to 'have sex with a pile of leaves' outside a hotel in Stockport.
A court heard that Michael Golsorkhi was spotted 'thrusting' at the leaves with his pants down, the Manchester Evening News reports.
The incident happened in the car park of a Premier Inn, with families eating at the Beefeater pub next door able to see everything.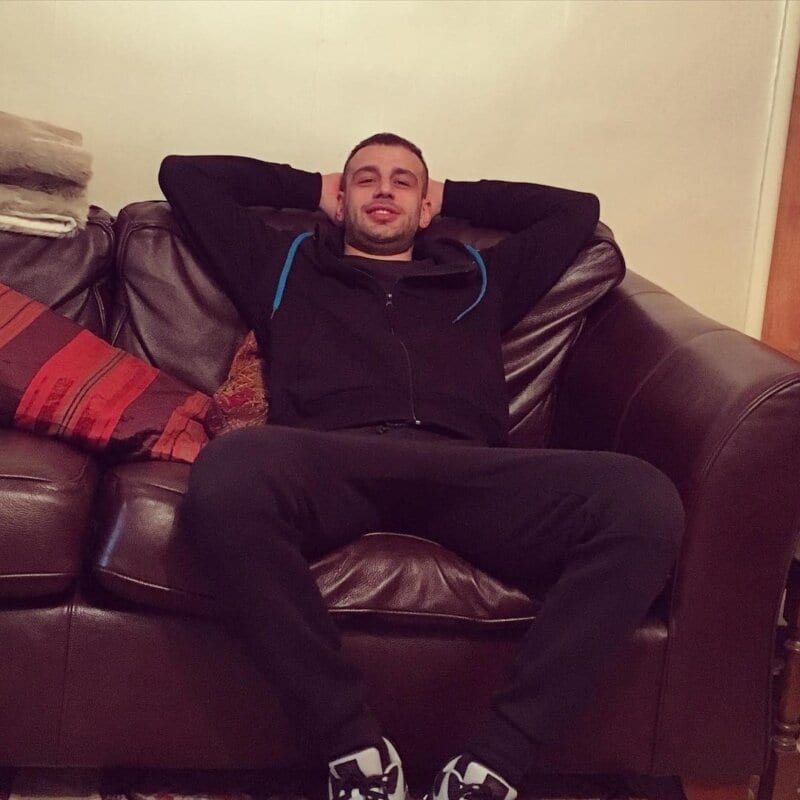 After being confronted by hotel staff, Golsorkhi pulled up his pants and ran to hide in nearby bushes. He emerged 10 minutes later when the police arrived, and they arrested him.
An unnamed member of staff said in a statement:
"
My colleague and I were aware of a male acting suspiciously in the hotel car park, near to the main entrance. We saw a white male with his trousers down and we could see his bum. There was nothing between me and this male, he was about a car length away from me and he appeared to be having sex. At one stage I shouted to him 'what are you doing, you dirty bastard?' and he then leapt up, pulled his trousers up and sat in the bushes.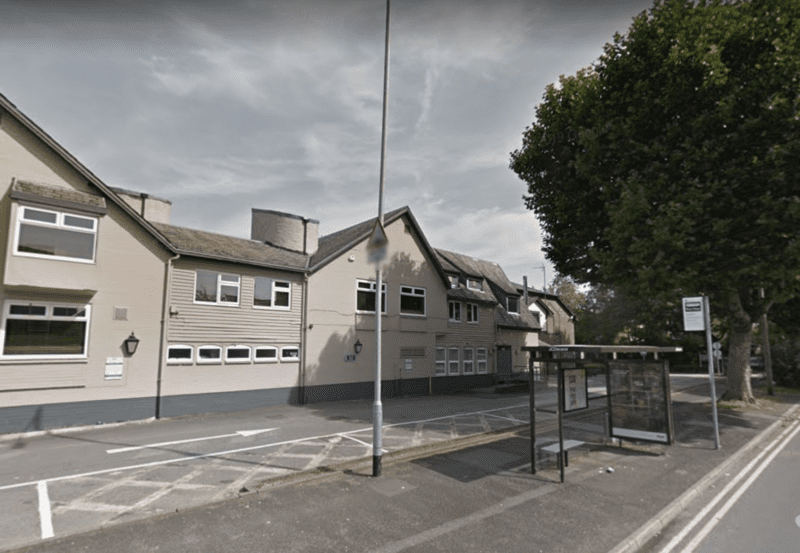 According to his defence lawyer, Golsorkhi had taken a range of drugs and alcohol, including cannabis and cocaine, and he had no recollection of the incident, adding: "he cannot explain his behaviour. He is entirely embarrassed about that."
Golsorkhi was sent to jail for eight weeks and ordered to pay £122 after admitting outraging public decency and possessing cannabis.
The incident occurred outside the Bamford Arms pub last month.