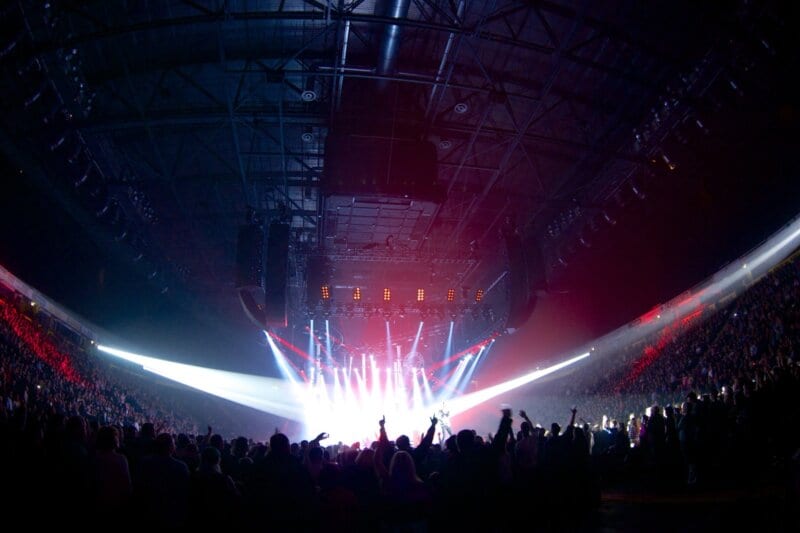 If Mancunians are known for one thing it's their love, passion and talent for music. Our musical history runs throughout the lifeblood of this city and it's something that always will.
A key part of this love is gigs and live performances, a favourite past time for many of us.
But some venues are not allowing fans to keep their tickets after a gig as a memento, and there are increasing demands being made by music lovers to be allowed to keep their tickets after attending a concert.
The save my stub campaign, which is trying to drive the changes, has now won the backing of Happy Mondays frontman Shaun Ryder, who is urging venues to keep issuing paper tickets and allow fans to keep them as memorabilia.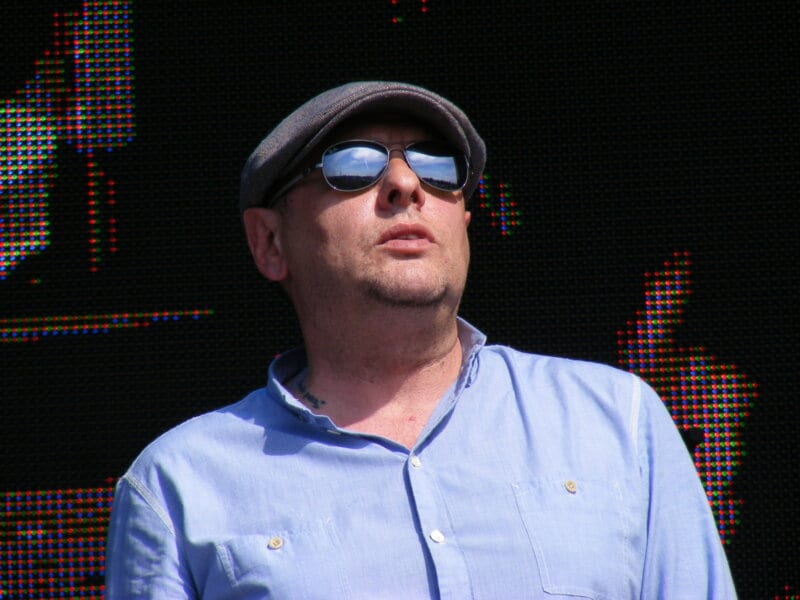 Shaun has said he believes it's important to be allowed to keep your gig ticket as a reminder of a good night out.
"
Music memorabilia is close to the hearts of all music fans. If you haven't got the ticket you haven't been to the gig. I know loads of stuff has gone digital now but let's not take the fun out of going to concerts.
Ryder went on to call it a "shame" that venues aren't allowing people to keep tickets, and said he's sure many people have held on to their Happy Mondays keepsakes.
"
It's nostalgic, isn't it? It lets people show their kids and grandkids how cool they used to be. They mean so much to people, especially if they are marking a certain event in their lives.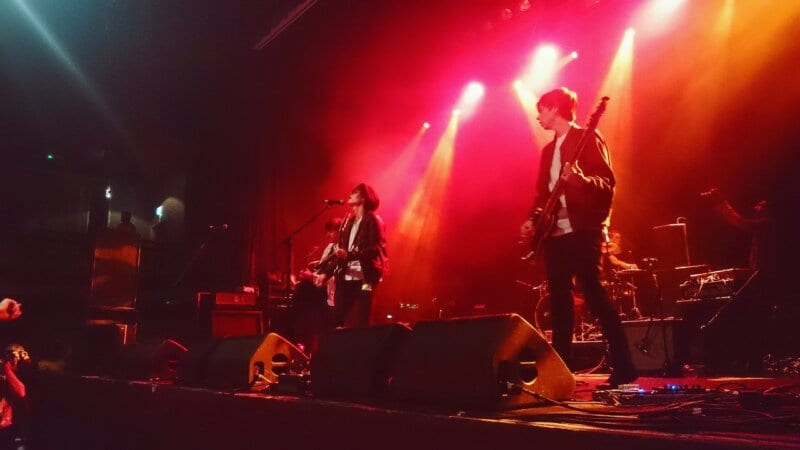 According to campaign organisers, Manchester Arena is one of the top culprits when it comes to not letting fans keep their tickets.
One diehard music fan, Hayley Hunt, called the campaign "brilliant" and said it was a shame that some people were not able to keep their tickets.
Hayley had Champagne Supernova played at her wedding in Las Vegas and Liam Gallagher performed the song for her as a special request at his Old Trafford gig in 2018.
Hayley said:
"
When Liam said he had a special request and he hadn't performed the song alone on any of the other gigs we were over the moon with shivers and tears aplenty, what an amazing moment for all of us, captured on phone of course, but it would still be good to have an actual ticket to go in the memory box.
According to one survey, 57% of music fans prefer a real thing to add to their scrapbook.
Research has also found that some concert memorabilia can fetch over £147 on auction sites. 80% of respondents said they keep concert posters, CDs, T-shirts and tickets in a memory box or book for an average of 11 years.
You can find out more about the campaign and the research here.
We think many of our readers will be able to relate to this.