Manchester City Council wants your opinion on the city centre and have issued a survey to gather the responses.
If you live, work in, or visit Manchester's city centre then they want your feedback, with the questions focussing on a number of areas including Piccadilly Gardens and China Town.
According to a spokesman for Manchester City Council, the information they receive will help the council and its partners reinforce what people like about the city centre, while also improving the response to its challenges.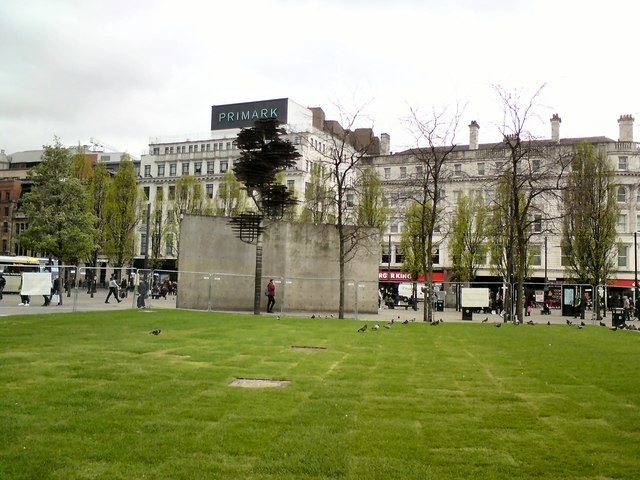 Last year's survey was the first of its kind and garnered over 3,000 responses, and these annual questionnaires follow a major city centre review that concluded at the end of 2016.
As well as questions on different areas within the city centre, they also want your feedback on homelessness, rough sleeping, begging, litter, street environment, and crime and anti-social behaviour.
Sir Richard Leese, Leader of Manchester City Council, said:
"
We have a good understanding of the many strengths of our vibrant city centre and are equally clear about some of the complex challenges. Whether it's helping to support people who are rough sleeping off the streets, or improving the environment in places such as Piccadilly Gardens, we are working hard on improvements. But this survey gives us valuable extra insight into people's experience of the city centre, which is crucial in shaping our strategies. I'd encourage everyone who spends time in Manchester city centre to take a few minutes to fill in the survey and give us their views.
If you needed more reason to take part in the survey than just to let the council know what you think - and I know we've all got strong opinions on the city centre - then you'll also be entered into a prize draw.
You'll have to chance to win tickets for Great Britain Basketball European Championship Qualifying fixtures, the Manchester International Athletics meeting at the Manchester Regional Arena, and lunch for two at Manchester Art Gallery.
The survey is open until August 29th, and you can click through here to let them know how you feel - don't hold back.