In an age where the high street is dwindling and more pop-up shops are literally popping up everywhere, this company is doing everything it can to ensure cool independent businesses have a place to trade.
Crowd UK has recently taken control of a ground floor unit in Fallowfield. You probably know it as the Starbucks on Wilmslow Road. And they don't just want to put anyone in there.
In an effort to improve the area, they're looking for smaller independent businesses who bring something unique, are after flexibility and need cheaper prices. Basically, they want to make the popular high street in Fallowfield young again – but not stopping there.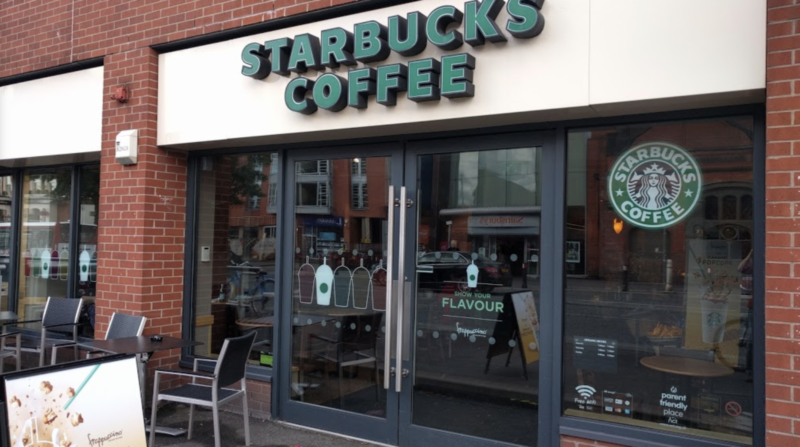 The company controls dozens of ground floor units in Manchester city centre that they are constantly installing pop-ups in – from Christmas flower shops to Kellogg's cereal cafes to popular e-cig shops.
Crowd want to continue this trend wherever they have a unit that needs letting, and as big supporters of keeping Manchester's high streets fresh, we want to help small businesses find cheaper, more flexible locations to call home.
Speaking about the project, Crowd director Mark Burgess said: "About five years ago we found a tenant via Twitter. It was the first time we had done it. The unit was in the city centre and ended up being let as a pop-up to a cupcake business. It is still there."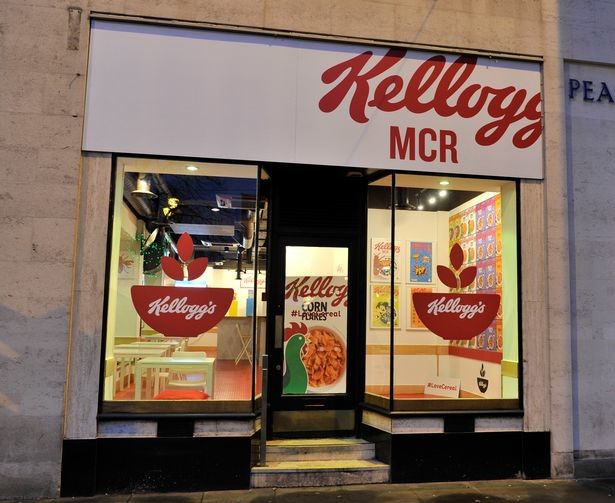 "The way we engage with potential occupiers has to change. If we could do it via Twitter in the early days of the social media boom, then surely now, these should be the platforms we are turning to as our primary means for marketing vacant units."
"That is where the owners of up and coming businesses can be found."
The future of the high street is in our hands and with more and more young entrepreneurs creating successful, unique businesses, more and more of us need either somewhere to trade or somewhere to call home.