In partnership with SkinnyBrands Ltd.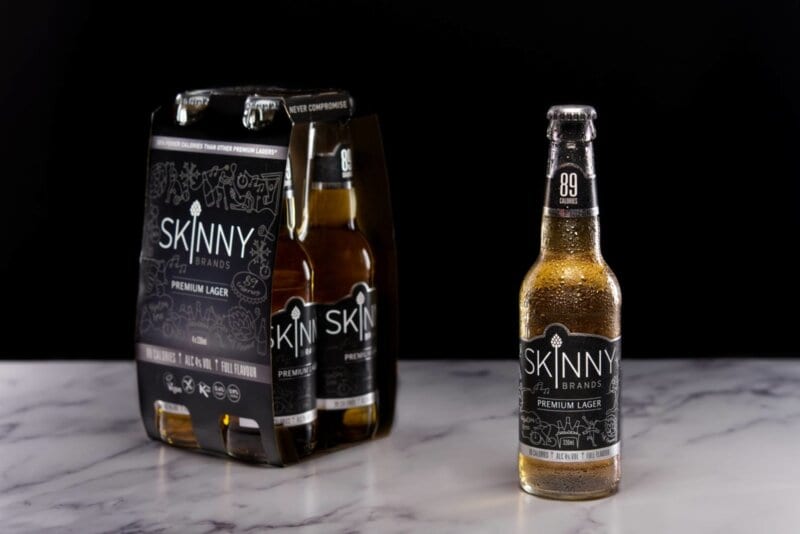 It's been a glorious weekend in the UK and the smell of barbecues is still in the air.
And with forecasts looking promoting for the remainder of July it looks like we are going to have a pretty decent summer – which makes a change.
To make things even more promising, Manchester-based beer company Skinny Lager want to give three lucky people a year's supply of lager – distributed sensibly, of course – and you have the chance of winning it this Wednesday!
To be more specific, the lucky winners will have 12 bottles of Skinny Lager delivered to their address, via Amazon, every month – and what's even better is there are only 89 calories in each of those 12 bottles.
The World's First Skinny Lager was produced by SkinnyBrands in order to revolutionise and innovate the industry. It is full strength but light, full flavour, gluten free and suitable for vegans. Decent.
The beer itself is a low carb option but has a good alcohol content, and because of this, it has become the new 'go to' lager for many people – with many making the switch from on the shelf powerhouses like Bud Light and friends.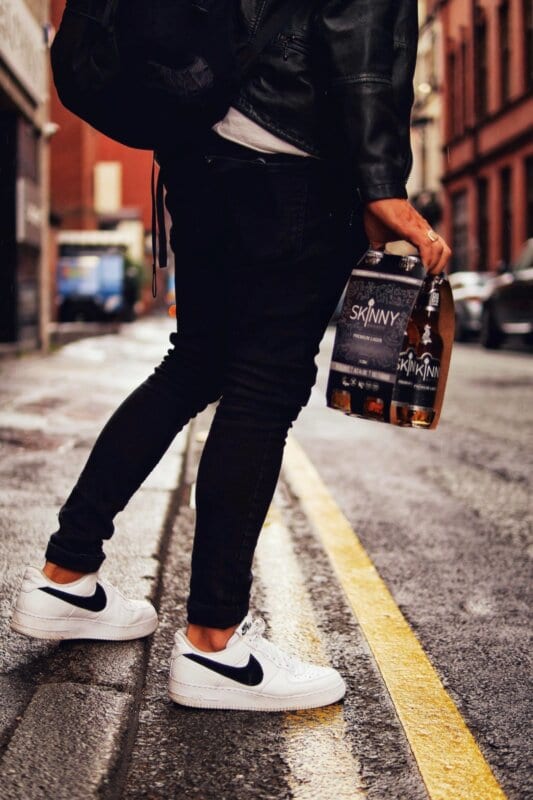 The competition, just ahead of summer, is a way of celebrating the Mancunian company's successful inception in recent years, but there is also a message behind its recent marketing push – which we should all take on board.
We all love a beer, but it's important to look after your body, and choosing healthier beverages options like Skinny Lager is a small step you can take in the fight to be being that little bit healthier.
To find out how Skinny compare against other beers, check out their website here, and to find out more about the Free Beer for a Year giveaway, then continue reading this article.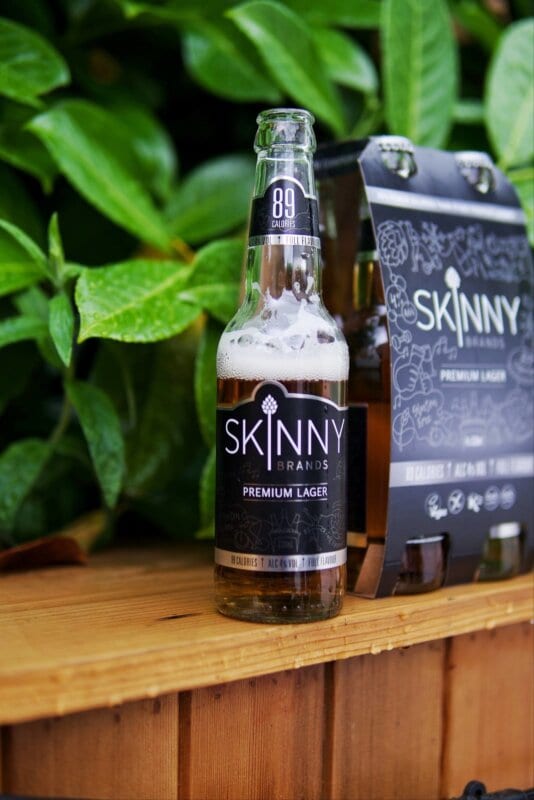 The competition will launch 7pm on Thursday 11th July in the form of a post on our Facebook page – so keep your eyes peeled. In the mean time, make sure you follow Skinny Lager on Facebook here and on Instagram here.
The winner will be announced a week later, at 11.59pm on Thursday 18th July. The promotion will be open to UK residents only who are aged 18 and over. It excludes employees of the promoter and anyone professionally connected to the competition.
Users will only be allowed to enter the competition once. If it becomes apparent that you're attempting to circumvent this condition by any means your entries will be disqualified and any prize awarded will be void.
The full terms and conditions will be available on the day of the competition and you will need to read through them before entering.
This is a sponsored article, in association with SkinnyBrands Ltd.