Manchester Council are about to change Albert Square in hopes of making it 'one of the finest civic spaces in Europe'.
Plans submitted recently, if passed, will see the square enlarged by around 20 per cent which will dramatically change the public square for the better and make it easier to access.
Unsurprisingly, the changes will see the road surrounding the square completely pedestrianised with only Princess Street staying open for business.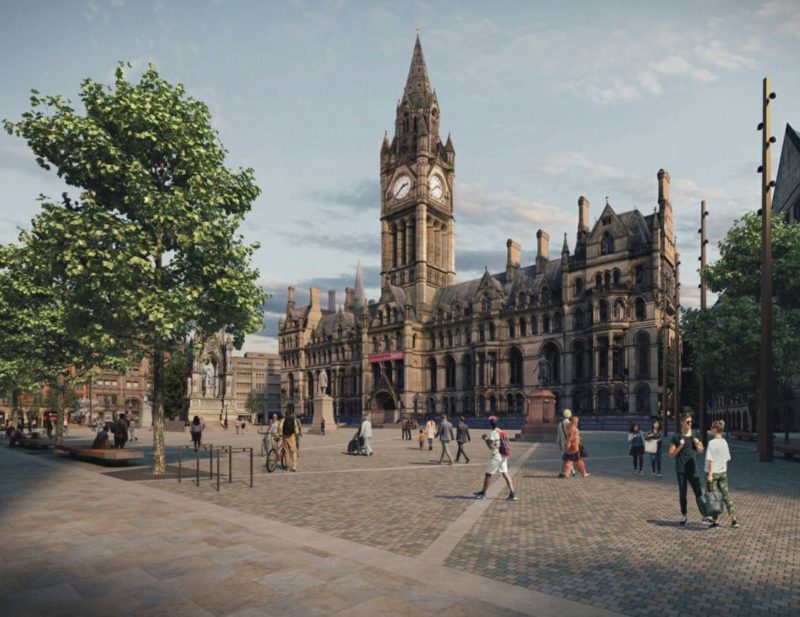 The new layout will allow the surrounding food and drinks establishments to set up on the square instead of next to the road – improving foot flow to the businesses operating there.
They're even going to resurface the square so its smoother and less of a trip hazard. This will coincide with the huge renovations that the Town Hall is currently going through.
Lead member for the Our Town Hall project, Councillor Nigel Murphy, said: "Albert Square is in many ways the heart of Manchester – somewhere people gather for celebrations, commemorations and other communal events."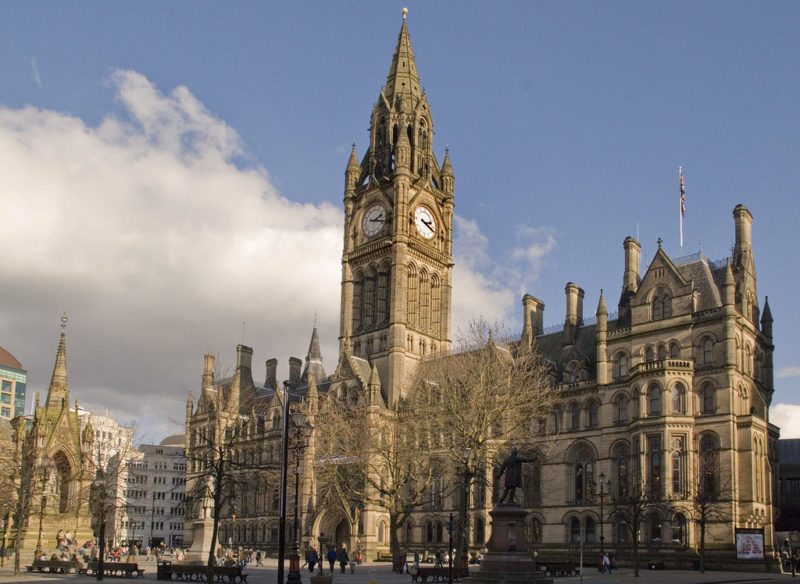 "We believe these plans will put it among the very finest international public spaces, combining Victorian grandeur with modern facilities and accessibility standards in a welcoming, car-free environment."
"Inclusive entrances to the Albert Square and Cooper Street entrances will ensure a dignified entrance for everyone – with no one needing to use a side entrance. This will complement other plans to improve accessibility inside the town hall, with new lifts part of the wider plans."
If approved, the work is expected to begin at some point next year.