In some incredibly exciting news this Monday morning, Manchester is set to get its very own zoo.
The project has been ongoing for a while, with the initial plans revealed last December, but the project is now going 'incredibly well' and a lot of progress has been made.
As such, they're now looking to crowdfund additional funds to support the 'rapid development of Manchester Zoo'.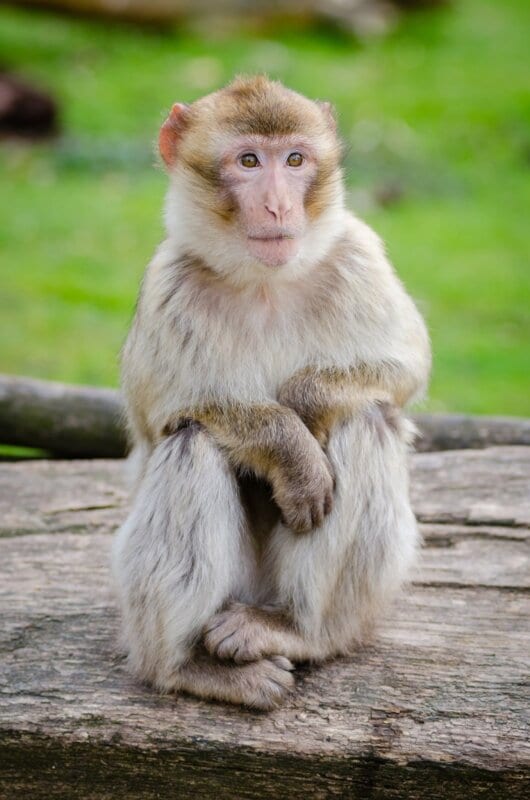 The aim is to bring a 'world class zoo' to Manchester on a very large scale, with it also being a world leader for animal welfare.
According to Harry Gill, the Zoological Coordinator for Manchester Zoo, the project: "[will support] important conservation programmes of the most endangered species, as well as doing work within the Manchester community to help at-risk groups such as ex-military veterans, single parents and retired individuals!"
Manchester Zoo's goal is to create an animal collection of world class standards, via conservation, education and research.
There will also be a strong community and social aspect, utilising pioneering programmes to educate and engage the people of Greater Manchester, with the aim to create positive change outside the walls of the zoo.
While the funds for the first phase has already been secured, the project is looking for additional funding to help them develop the zoo more quickly, with your donations earning you a range of rewards - like branded Manchester Zoo t-shirts.
Also, as they expect such a high volume of visitors in the first few years, it's likely only members will be able to get early entry. So to guarantee a visit to the zoo in its first year, grab yourself one of their limited number of family memberships.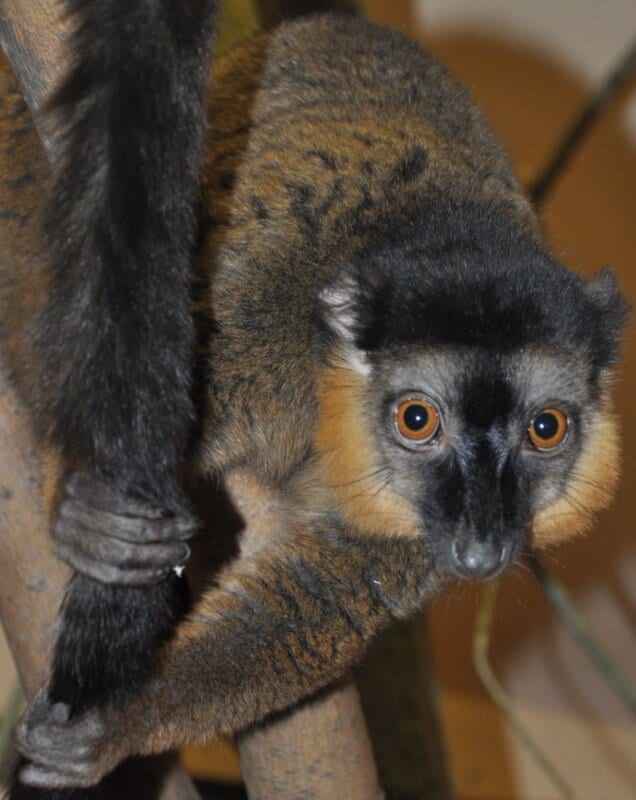 They are aiming to open for school visits in the summer of 2020, offering visitors the chance to meet the beautiful animals of Manchester as well as exotic species from across the world.
You can donate to the project here - and stay tuned to their Facebook and website for more information.