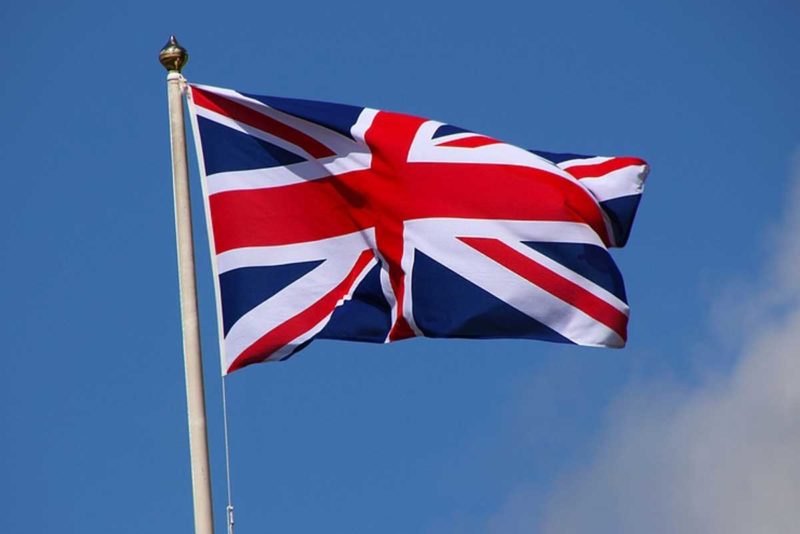 The United Kingdom has no shortage of beautiful places to visit, and its cities are no different.
Packed with restaurants and culture, some of the coolest destinations to visit in the UK in 2020 range from the famous to the up-and-coming. These are the cities and towns that are on the rise with both local and foreign tourists.
Big 7 Travel looked to their audience for the destinations across the UK that they're excited to visit in 2020, as well as their editor's picks of a few emerging hotspots. The final results were tallied from votes from 1.5 million people and visitor number statistics from the Office for National Statistics.
Here are the top 25 destinations to visit in the UK for 2020
25th. Nottingham
24th. Whitstable, Kent
23th. Norfolk
22nd: Edinburgh
21st. The Cotswolds
20th. Monach Isles
19th. York
18th. Scottish Highlands
17th. Hay-on-Wye
16th. Lake District
15th. Devon
14th. Newcastle
13th. Birmingham
12th. Liverpool
11th. Isle Of Wight
10th. Glasgow
9th. Brighton
8th. Leeds
7th. Northern Ireland
6th. Bath
5th. Bristol
4th. London
3rd. Cornwall
2nd. Cambridge
1st. Manchester
As you can see, Manchester has taken the top spot this year, followed closely by Cambridge and Cornwall to make up the top three.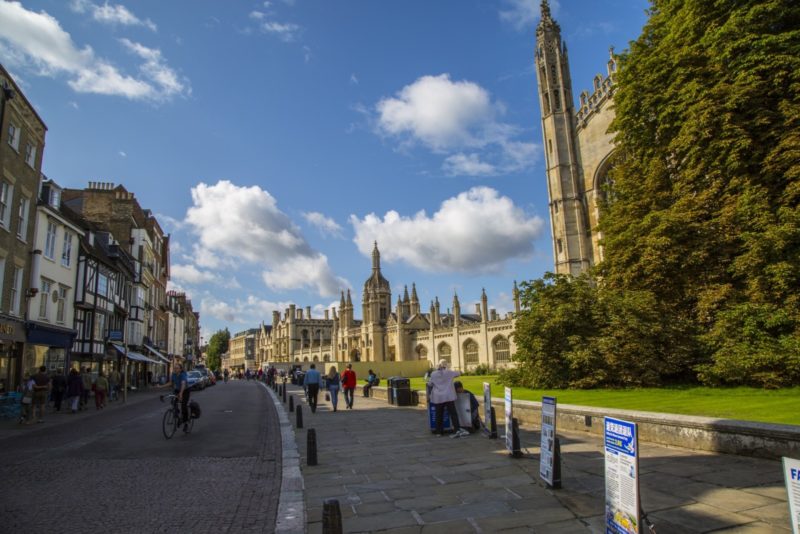 These three destinations are totally different from one another, but with Manchester's food scene exploding over the last couple of years – mixed with its rich history and industrial heritage – we're not surprised we've edged it to the top spot. But we're completely biased, obviously.
The full list makes for a very interesting read, with Liverpool not even making the top ten and Edinburgh coming in at a criminally low position while being beaten by its rebellion brother Glasgow.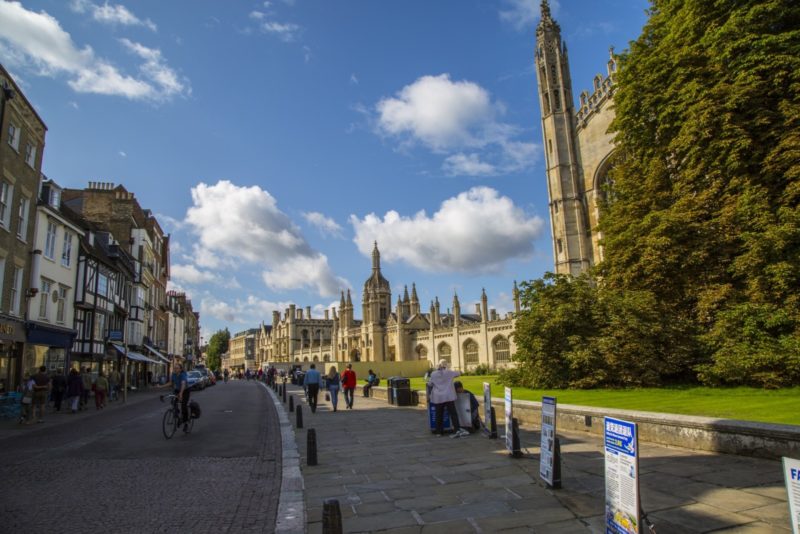 Comments