Time to dust off your suncream and dig out the BBQ, as this weekend is set to absolutely scorching in Manchester.
That's right, summer has finally arrived in our fair city and we couldn't be more excited about it.
We can finally take advantage of the weather to sit in beer gardens, go for an actual outdoor swim and have a massive BBQ without the fear of rain.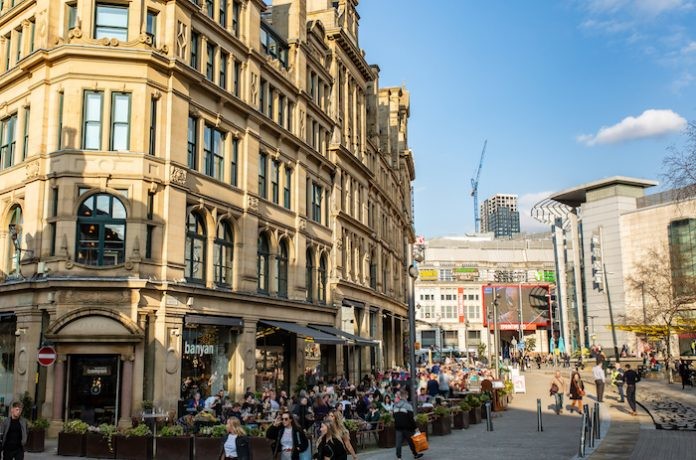 According to weather.com, Mancunians will be blessed with sunshine and highs of 29C on Saturday, with Sunday looking slightly cooler but still sunny. Thursday and Friday are also looking good, with plenty of sun and highs of 26C both days.
In contrast, Tenerife is only forecasted highs of 23C on both Saturday and Sunday, so if you've booked a flight to get away from the Manc rain this weekend then we're gutted for you.
Alternatively, BBC Weather are forecasting 27C for Saturday, with the temperature actually feeling more like 31C at peak, so either way we're all going to burn to a crisp.