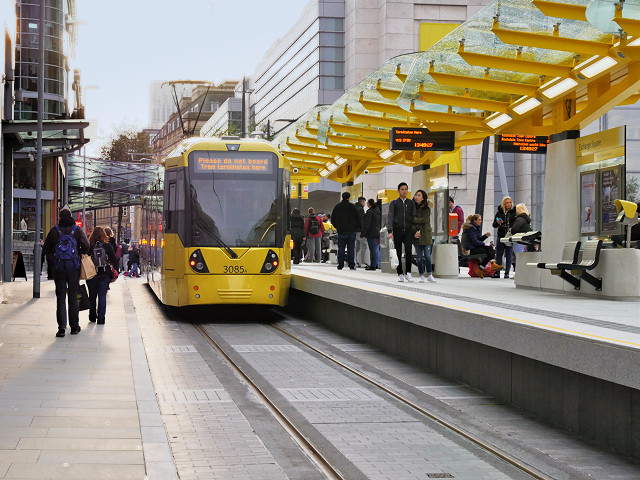 It's official, Manchester's very own Metrolink has been named one of the best transport systems in the world.
The Greater Manchester tram system was ranked the fifth best light rail system by an international study, where it scored 66/100.
Metrolink was placed in the large city category, and was rated out of ten criteria, including tram corridor potential, multimodal integration, pricing and ticketing, speed and urban integration, tram service offer, use of resources, reliability, accessibility and security, tram ridership, tram economic viability, and public transport dynamic.
Apparently the Greater Manchester tram network was praised for its pricing and ticketing, use of resources, off-peak frequency, economic balance and tram ridership dynamic - although I'm not sure whoever conducted the research has ever tried to get a tram out of/in to town at rush hour.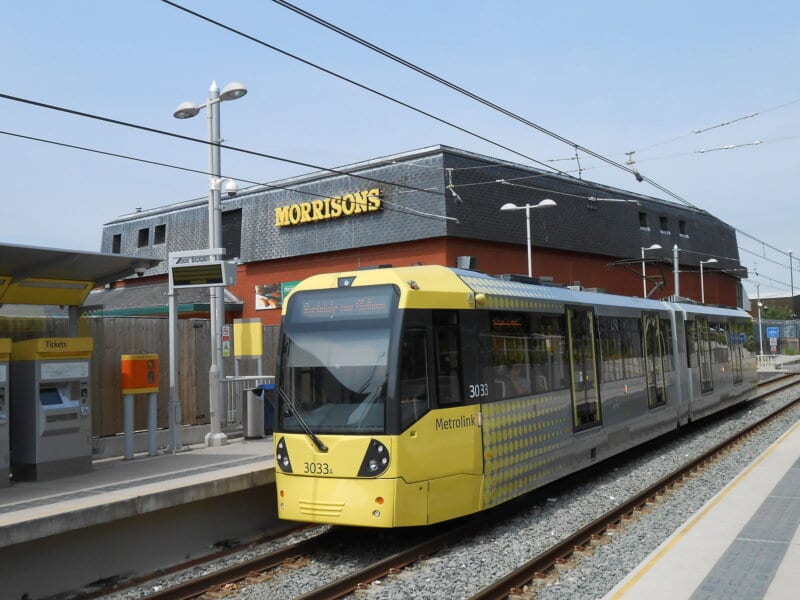 The study was published by Eurogroup Consulting and looked at 32 tram systems across the world.
Metrolink is the largest tram system in the UK and serves 93 stops along seven different lines across the region. It boasts almost 100km of track and a huge fleet of 120 modern trams.