While the city is blessed with many classic pubs and beer gardens, some Mancunians will be able to relate to the heartbreak of their local boozer closing down.
And now, with the help of this map, you can see just how many pubs in South Manchester and Stockport have been shut down since the 1970s.
The project, by the Stockport and South Manchester branch of the Campaign for Real Ale, shows almost 300 pubs that have either been demolished or that are no longer serving.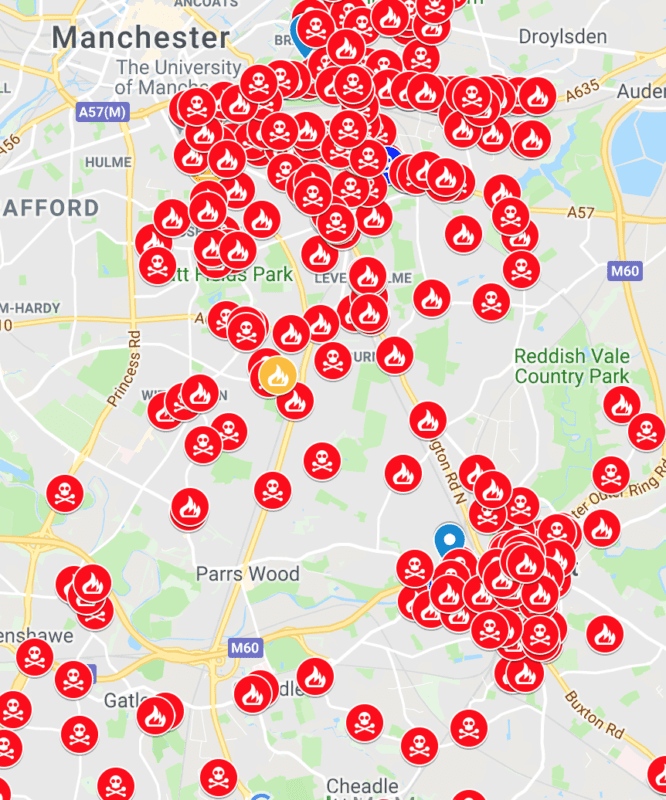 Titled the 'Lost Pubs of Stockport & South Manchester', it also comes with a handy list that's fully sourced and arranged in alphabetical order for your convenience.
It features pubs from as far back as 1974, when the branch was originally founded, and includes some that closed as recently as last year.
John Clarke, chairman of the Stockport & South Manchester CAMRA branch and editor of pub magazine Opening Times, told The Manc:
"
I thought it would be useful to have a list of all the pubs that we've lost so I started going through all of the back issues that I held to record pub closures. This then snowballed, I put out a message to our branch and this produced many other suggestions.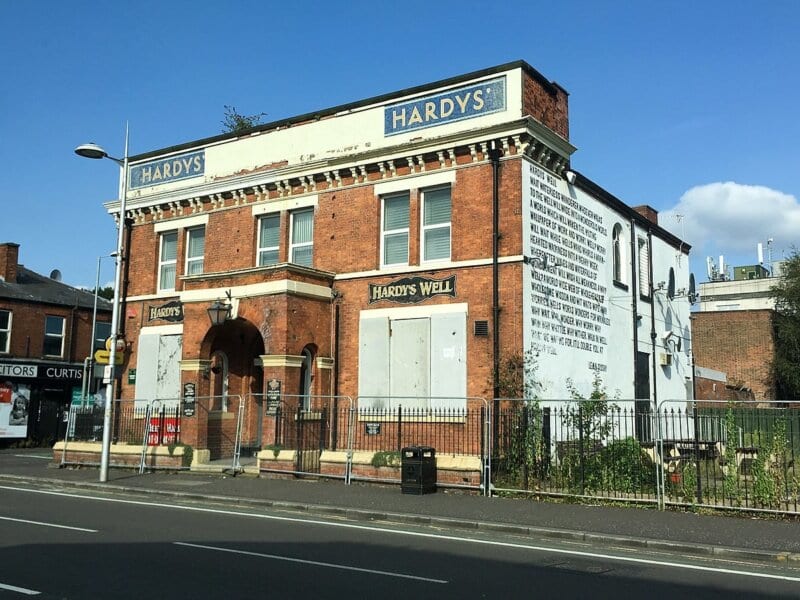 John said people have reacted very positively to the local initiative, both as a resource and as a record of what's been lost. It comes after many residents recently expressed anger over proposed redevelopments to a few closed pubs in Manchester, particularly Hardy's Well in Rusholme.
He added that while many pubs have been lost, the worst seems to be over, ending on an optimistic note: "If anything, we are seeing an increase [in pubs] with the opening of numerous micropubs and taprooms. I also need to mention The Angel in Stockport Market Place, this pub closed in 1951 and reopened last December!"