It's one of the best Friday's of the year, because it's free fries day at McDonald's and all you need is the app to claim them.
If like me, you're skint and waiting for pay day to roll around next week, then this Black Friday deal will sort you right out later this afternoon.
The fast food restaurant regularly provides deals like this through their app, with free fries featuring a few times before, so it's back by popular demand and there's absolutely no purchase necessary.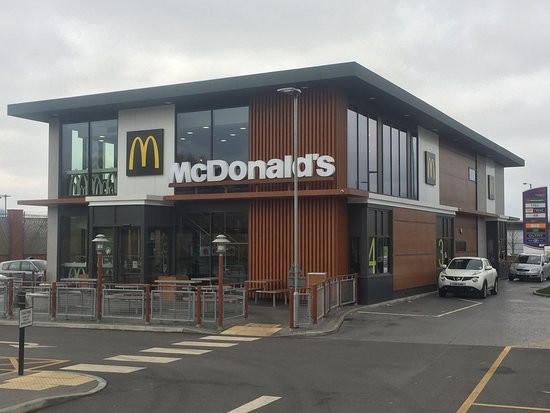 All you need to do is download the app and sign up. Then make your free fries order and head to your closest store to collect them. Simple as that. Wanna make it even simpler? Just order them directly to your table through the app and use one of their new table markers.
The only store not offering the deal in Greater Manchester is Ashton-Under-Lyne, for some reason. But other than that, you're good to go wherever you are. Happy Friesday!