McDonald's will be debuting a fully vegan meal in the new year. 
From 2 January, the fast food giant is adding Veggie Dippers and fries - which have both received a thumbs-up from the Vegan Society - to its menu.
These vegan items will be available together, with a soft drink, for a meal deal price of £4.99.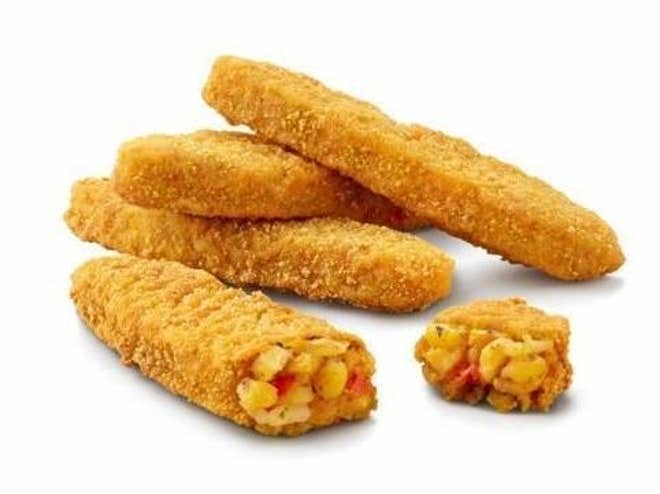 Whilst Veggie Dippers are already used in McDonald's Spicy Veggie wraps, the vegan versions will be prepared in a completely new way to avoid any potential contamination with dairy.
The recipe? Red pepper, sun-dried tomato pesto and split peas tossed in breadcrumbs!
A Veggie Dippers Happy Meal (including a vegan side and drink for £2.99) will be available for little ones.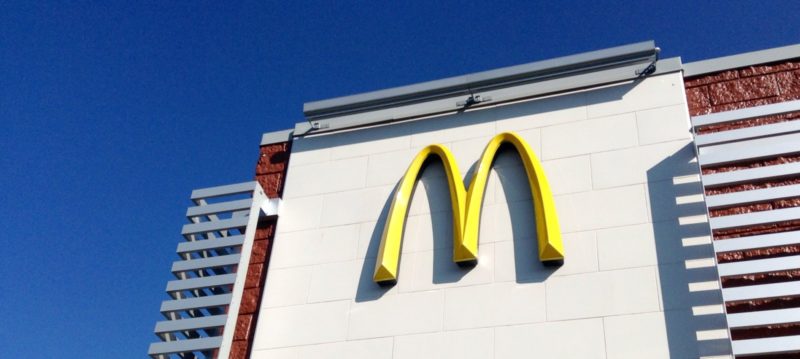 Head of Food Marketing at McDonald's, Thomas O'Neill, said:
"In the last 12 months we've seen an 80% uplift in customers ordering vegetarian options at McDonald's, so it is time for the brand famous for the dippable McNugget to launch a dippable option for our vegetarian, vegan and flexitarian customers.
"The Veggie Dippers are a delicious addition to our menu and we're looking forward to seeing what customers make of our first vegan Extra Value Meal and Happy Meal in the New Year."
If you were considering Veganuary, looks like things just got a little easier...