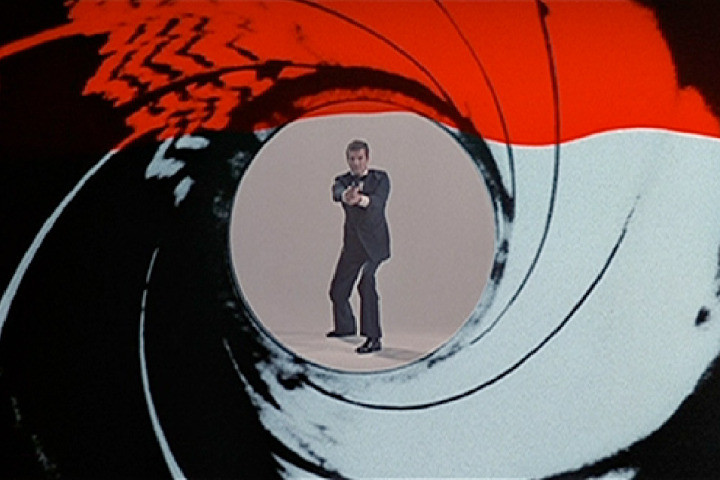 Eyup lad, me name's Bond, James Bond r'kid, and I'm 'ere to do some spying n that. I'll have a pint, don't shake or stir it though for fuck's sake.
Maybe that's how a Mancunian 007 would go about his business, or maybe he - or she - would be a little bit more sophisticated.
That's really up to you, as MI5 and MI6 are currently recruiting in Manchester and London, so now's your chance to make your mark on the Security Services.
If you're looking for a career change and you've been endorsed for espionage on LinkedIn, MI5 are recruiting a Linguist and a Software Engineer in Manchester, while MI6 are looking for an Intelligence Officer - the role is London-based, but applicants from across the country can apply.
MI5 is the UK's domestic counter-intelligence and security agency, while MI6 is the foreign intelligence service, working overseas to help keep the UK safer.
According to the introduction on the MI5 website:
"
The men and women of MI5 are ordinary people, who do extraordinary things. They have a very strong ethos of public service, but yet their work often goes unnoticed in the public domain. They are intensely committed to keeping the country safe, and they are tirelessly professional and ethical in the way they conduct their work.
If you feel you have the necessary skills to become a Linguist or Software Engineer with MI5, you can apply here and here. And if you want to go one step further and become a fully fledged Intelligence Officer with MI6, you can apply here.
Personally global espionage isn't for me, it sounds very time-consuming and I already have a hectic schedule sinking pints, eating Greggs and binge-watching Game of Thrones.