We've got some big news for chocoholics this summer, as M&M's are soon going to be available in a magnificent bar form.
That's right, you'll soon be able to get the taste of M&M's in a bar, as Mars are releasing them in the UK.
The chocolate bar version was launched in the USA and Australia last year, and now we'll soon be able to get our hands on them - thank the lord.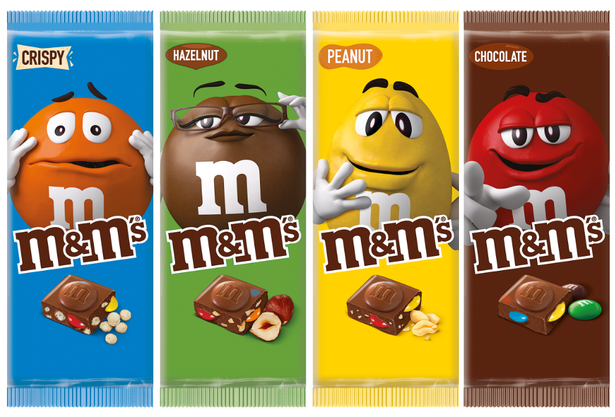 Sadly, there won't be any crispy mint or almond flavour over here, but fear not as chocolate, peanut and normal crispy will all be available -  alongside a brand new hazelnut flavour.
The new arrivals will initially only be available at Tesco stores from July 17th, before they are rolled out across retailers and stores nationwide from August 17th.
The delicious snack will set you back a cool £2.49.