Fans of the Lion King and Monopoly are in for a treat, as Hasbro have released a special edition of the popular board game featuring all your favourite characters from the film.
Instead of the usual properties, players can purchase a mix of moments and locations from the Lion King, like Pride Rock and the Elephant Graveyard.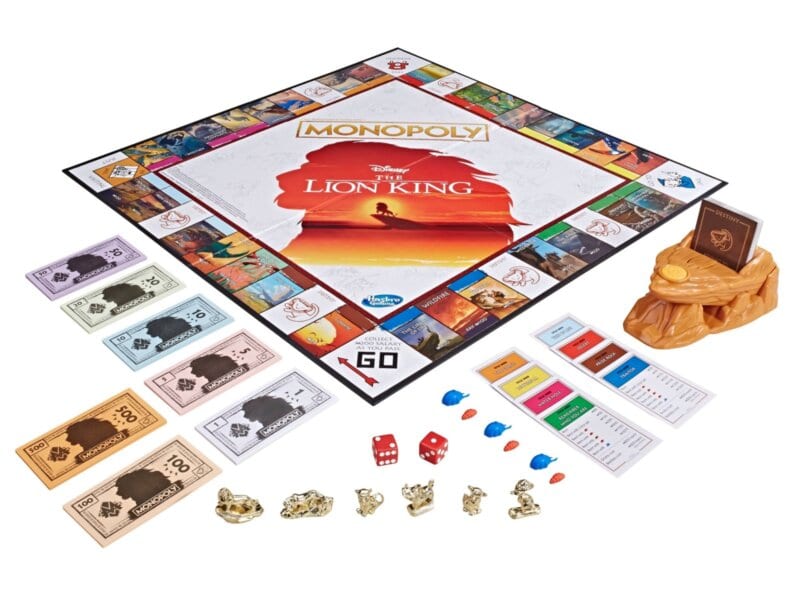 You can play as either Simba, Nala, Mufasa, Scar, Timon, or Pumbaa, and instead of Community Chest you pick up Destiny cards.
The stations are replaced by four animal herds - Rhino, Elephant, Antelope, and Wildebeest - and players can land on Advisor properties with Rafiki or Zazu on them rather than the traditional utilities.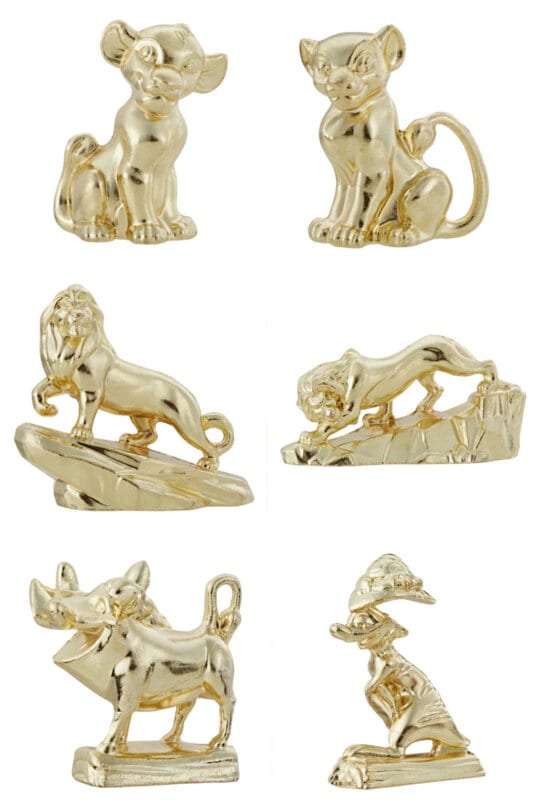 And you don't drop hotels and houses on your property, you use plastic beetles and grubs.
Hasbro's senior director of global brand strategy and marketing, Jen Boswinkel, told INSIDER:
"
We know fans love pop culture integrations with their favourite games and with the 25th anniversary of the original motion picture and the release of the live-action film in July, fans will be clamouring for ways to celebrate the classic movie.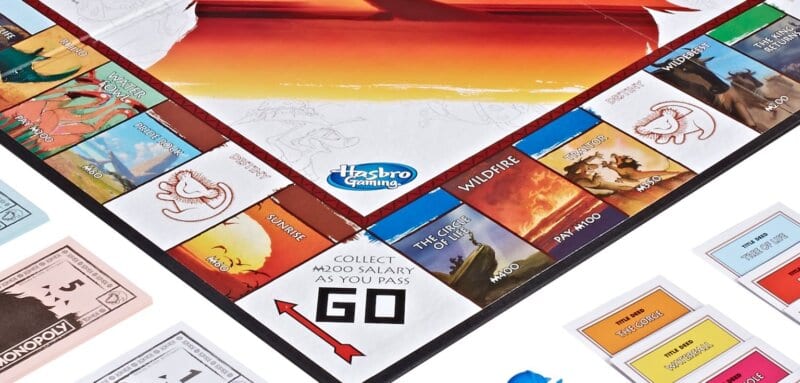 Perhaps the best new addition to the board game is a mini Pride Rock, which holds the game's Destiny cards and plays the opening seconds of The Circle of Life when you push a button.
The game is being released in stores this month and costs £30.73, although you can get your hands on a copy of it online already from sites like Amazon and eBay.