The Restaurant Group has announced more than 100 Chiquito and Frankie & Benny's restaurants will close over the next six years.
The chain, which owns both brands, has reported £79m losses for the first half of this year, even after adding the ever-popular Wagamama to their restaurant portfolio, in a deal worth £559m.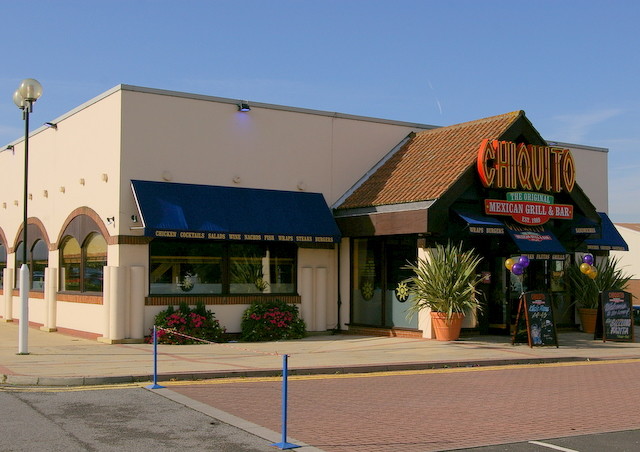 It's expected around 120 restaurant sites will close when their leases are up, although it's currently unclear how many branches in Greater Manchester will be affected.
There are numerous Frankie & Benny's and Chiquito sites around the region, and around 15 of the closed restaurants are expected to be turned into Wagamamas.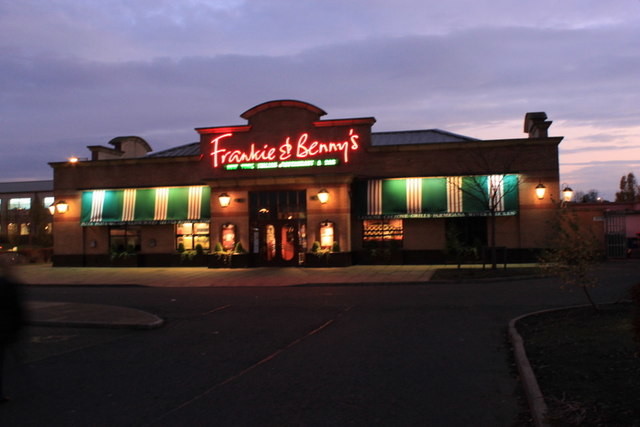 Chiquito has sites in Salford Quays, Ashton-under-Lyne and Bolton, as well as in the Printworks alongside Frankie & Benny's, which also has a branch on Saint Ann Street.
However, a spokesperson for The Restaurant Group told the BBC the sites identified for closure were 'mostly situated in retail sites, leisure parks and next to cinemas, where footfall is massively declining', so hopefully the city centre sites won't be affected.