Winter is the most dangerous time of year to get behind the wheel.
As the weather worsens and traffic increases, Crown Oil are issuing a warning to road users by releasing some sobering stats about driving fatalities.
The Bury-based fuel and oil supplier have studied data from the Department for Transport on fatal road accidents between 2014 and 2018.
The results show that a terrifying 251 deaths occurred in car collisions across Greater Manchester during this time - 54 in the area of Manchester itself.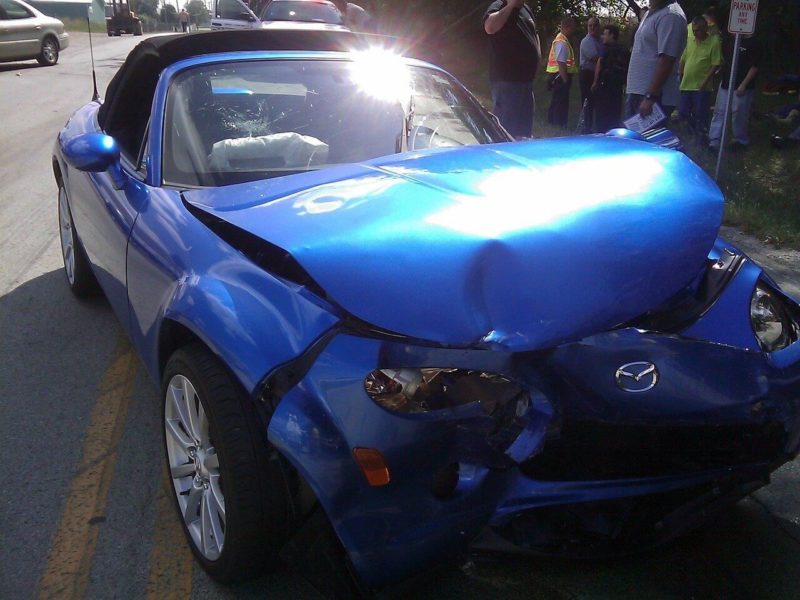 32 people were killed on the roads in Bolton and 28 in Wigan, whilst 24 incidents were recorded in both Oldham and Trafford.
Out of all the local authorities, Bury was declared the "safest" area - although eight people still passed away in this part of Greater Manchester following road traffic accidents.
The A58 earned the unwanted title of "deadliest road in Greater Manchester" - with 11 people losing their lives on the stretch of tarmac since 2014.
There were also nine deaths on both the A6 and A56.
The M60 and M61 were declared the most dangerous motorways with six deaths; two higher than the perpetually packed M62.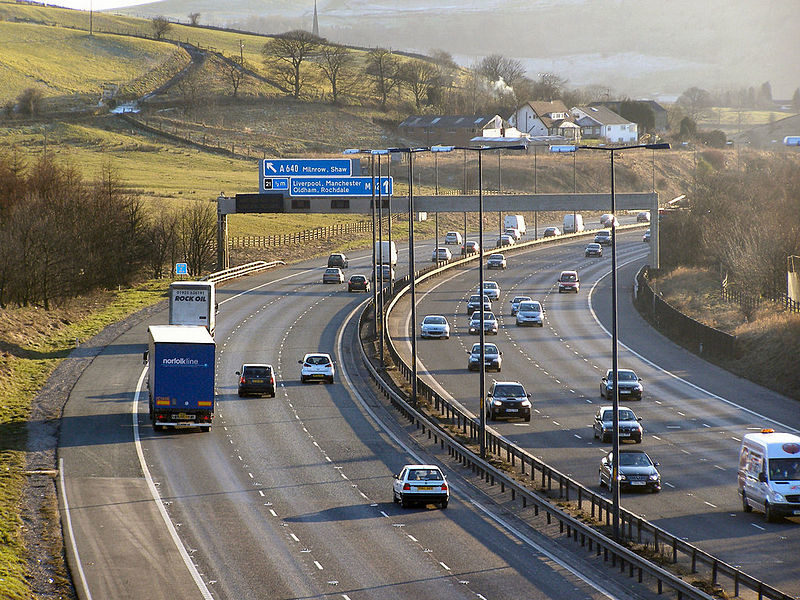 Dec 1 is officially the most hazardous day to be on the roads, with more crashes occurring on this date than any other - 2,246.
Christmas Day is statistically the safest to be out and about - with 713 reported collisions on 25 Dec.
Panayiotis Markides, Crown Oil's Marketing Executive, said: "When you map the data out it's clear that the most dangerous roads are those depended on by millions of commuters every day.
"Drivers need to be particularly cautious at this time of year as we enter the worst period for driving conditions."
Take care on the roads this Christmas.