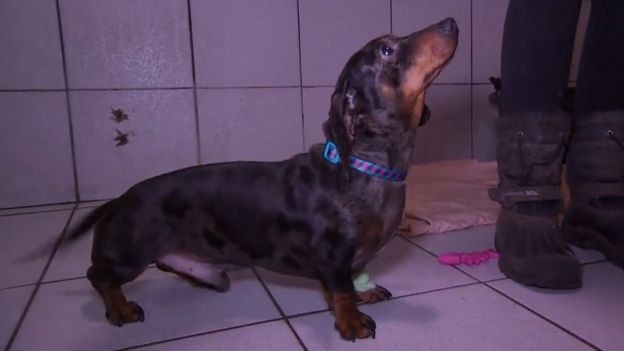 A probe of illegal dog breeders was carried out this week and saw 101 dachshund puppies seized from homes across Greater Manchester.
The distressing but relieving news saw the rescue of exactly 101 dachshund puppies from nine homes across the region as part of a crackdown on illegal dog breeders.
The action came after a two-month probe into unlicensed dog sales in the borough, and saw officers raid several properties in Rochdale, Oldham and Salford to successfully recover the sausage dogs before being placed into the care of the RSPCA.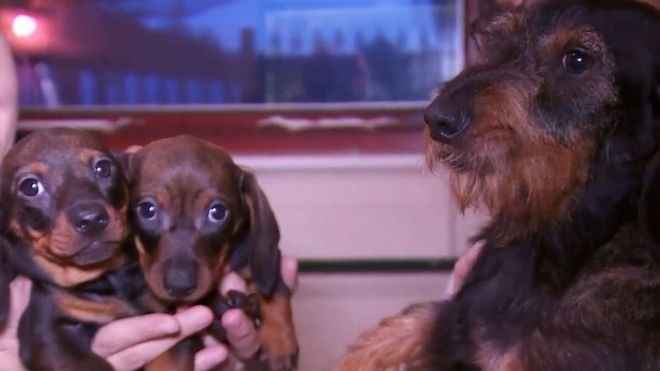 The raid followed an investigation into unlawful dog breeding that began in September due continuous complaints from local residents.
Mark Widdup, director of neighbourhoods at Rochdale Council said "it is really pleasing we have been able to execute the warrants successfully and place the dogs into care".
The council has confirmed that individuals are "currently under investigation" following the raids and a plea has been issued urging people who have bought a dachshund locally within the last year to contact the authorities.
The Manc's guide to buying a dog the right way
Although we couldn't be happier to hear of this positive ending, here at The Manc, the above story broke our hearts – because we love dogs.
We know that as the festive season fast approaches, many people may be looking to purchase a dog as a gift for a loved one, but please do remember, a dog is for life, not just for Christmas. This isn't just a self righteous phrase used as marketing tactics by various canine charities, it's really, really important.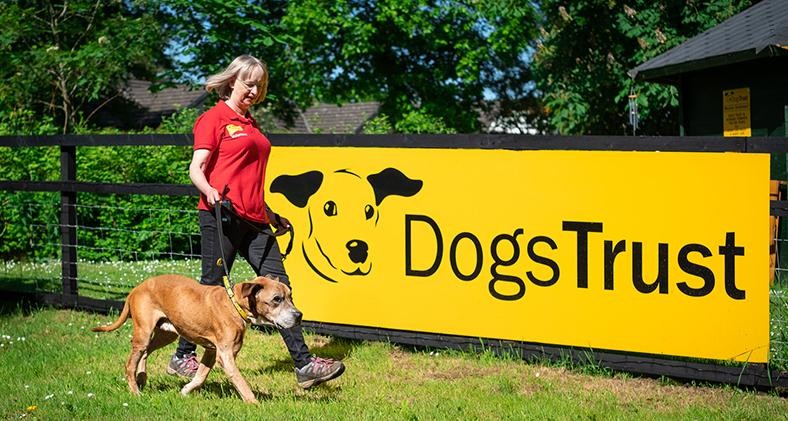 Before bringing a dog home, not just at Christmas but all year round, you must do your research properly to ensure it's the right decision for you and your family. Be fully prepared with questions to ask breeders so that you can be confident of their reputability.
How many litters has the mum had? Have the puppies been weaned and vaccinated? Are they Kennel Club Registered? Are they Microchipped? These are just a few of the questions that should be fired at potential breeders.
Sharing your life with a dog is wonderful, bringing years of companionship & love. It is also a lifelong commitment! That's why we're still reminding people that #ADogIsForLife, Not Just For Christmas® ??

Help us spread the message ? https://t.co/XWbv23gX7B pic.twitter.com/4vQYDb0CX6

— Dogs Trust ?? (@DogsTrust) November 6, 2019
It's also advised that you never visit a puppy anywhere that isn't their own home and it's important to be mindful of sketchy online adverts too...
If you're looking for a bit more information on introducing a four-legged friend into your lives, we'd suggest having a read of the advice given here by Dogs Trust UK.