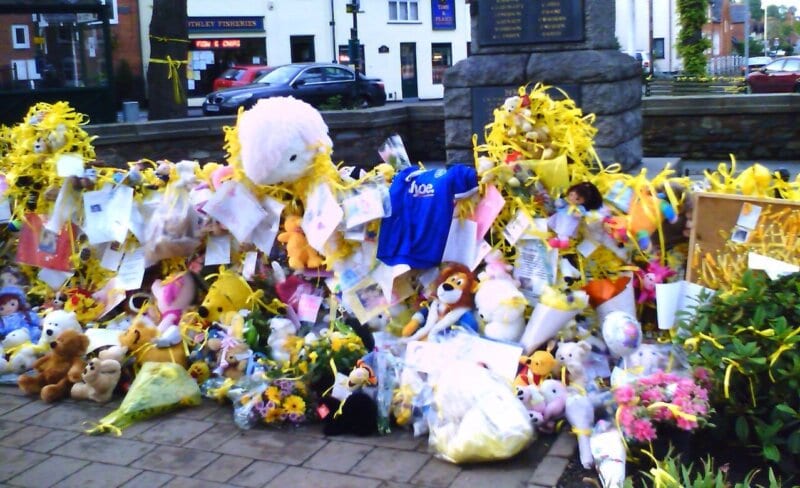 Britain's top police officer Cressida Dick has made a huge admission about the Madeleine McCann case.
It comes after news broke this week that police investigating the disappearance of Maddie are reportedly closing in on a number one suspect.
British police are holding meetings with their Portuguese counterparts about a new prime suspect, with officers focussing on a 'foreign' man who was in the Algarve at the time.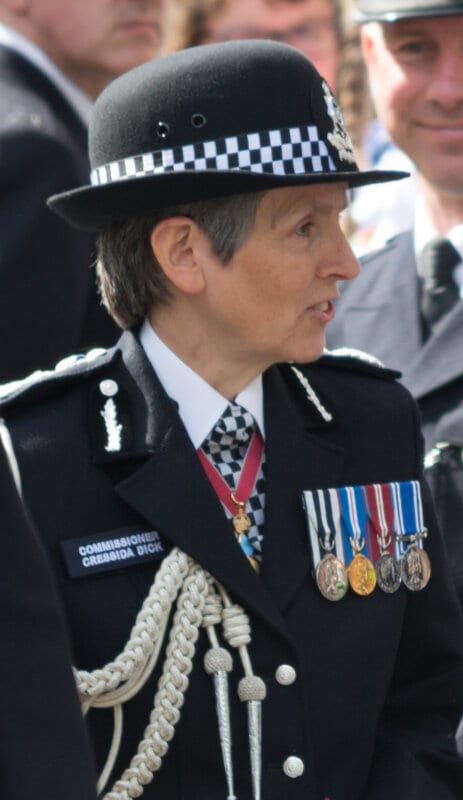 According to the Correio da Manha newspaper, police will be looking at a 'new clue and suspect', admitting that they are 'nearer to knowing what happened to Madeleine.'
But Cressida Dick, the Metropolitan Police commissioner, has now admitted she isn't sure whether the case will ever be solved.
In an interview with LBC radio on Monday, Ms Dick said it would be 'fantastic' if Maddie was found, but that she wasn't sure if the multi-million pound investigation would be successful, adding that it could be 'closed' if there were no more 'active lines of inquiry'.
She told LBC: "We don't give a running commentary on this case. We frequently speak to the Portuguese police team. We are still doing our work as best as we possibly can."
When asked by host Nick Ferrari if she thought the case will ever be solved, she replied:
"
It would be fantastic if it was. I don't know whether it will be. But we are carrying on. While there are still lines of inquiry we will of course continue with this. Once, or if, we get to a point where there are no longer active lines of inquiry then of course we will - as with all similar investigations - say, 'Right, that one is now closed or dormant if you like.' If new information comes in we have it all ready to go to look at it again.
Maddie disappeared from a holiday flat at Praia da Luz, Portugal when she was three, on May 3rd 2007. Her parents Kate and Gerry were eating nearby with friends at the time.