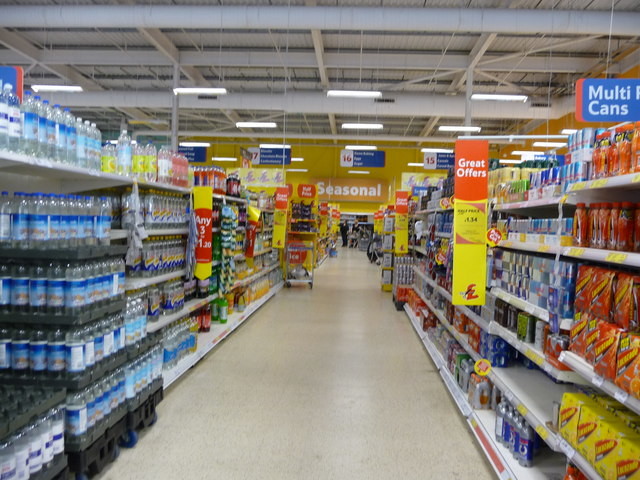 Some public sector workers are in with a big chance to make massive savings on their weekly shop.
Police, firefighters and NHS staff can get up to 60% off their supermarket shop, the Mirror reports, but it's only available at six UK stores.
However, instead of going direct to your local supermarket of choice, you need to sign up to the Company Shop Group and do your shop through them.
The Company Shop Group is a retailer that not many people know about, although they're worth getting to know, as they buy surplus food from supermarkets and sells it on at discounted rates.
They stock pretty much everything, from household goods to food, garden items and pet care, and they offer products from all your favourite supermarkets, including Tesco, Aldi, Co-op, Asda, Iceland, Lidl, Morrisons, M&S, Sainsbury's, Ocado and Waitrose.
And by shopping here not only are you getting a bargain, but you're also helping to stop waste, as the supermarket buys food and goods that might otherwise be chucked away.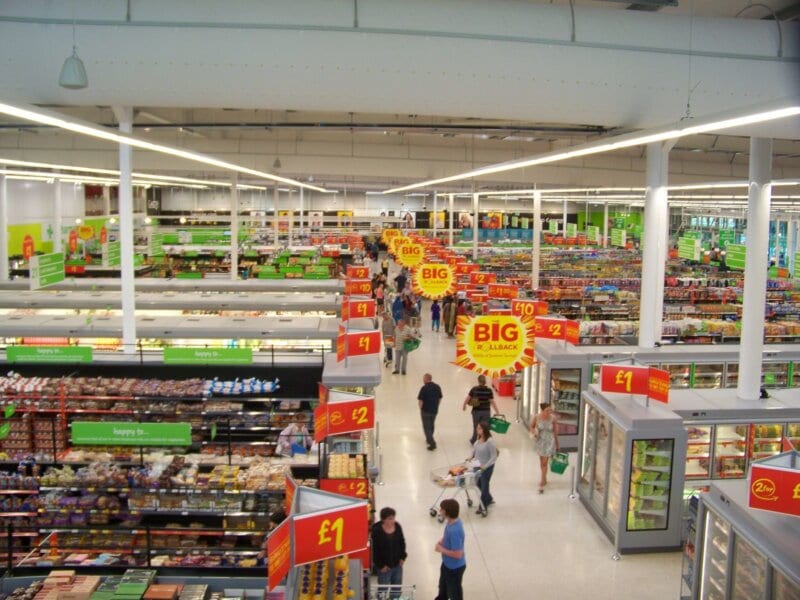 But this doesn't mean they're just shifting produce that no one would want, the stuff they take on could be short shelf-life food that's been oversupplied, something with a damaged box, discontinued lines, trial products, items with old branding or packaging, stock with foreign labels, and sometimes supermarkets will just donate items.
If you want to get involved, the following groups can apply for membership: People who work in the FMCG food supply chain, NHS staff (including volunteers, students, GP practices and dentists), police officers (including special police officers), firefighters and fire service staff, and those in receipt of a qualifying pension from the groups above.
To become a member, simply complete an application on their website, uploading two recent payslips to prove you're eligible - it's free to sign up and once you're approved you'll get a membership card to use in store.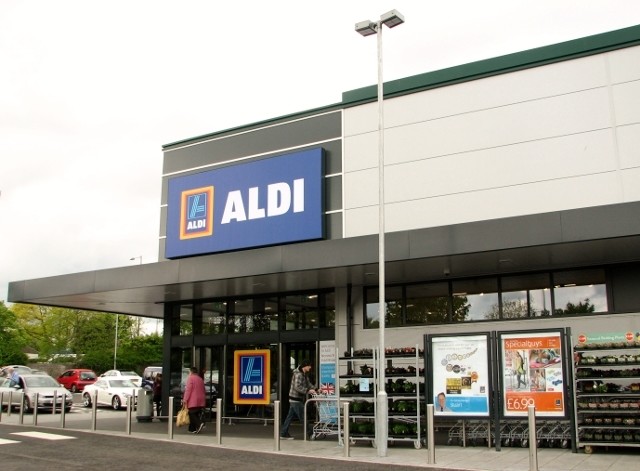 The downside is there are only six stores. The nearest to us is Middleton, although there are also branches in St Helens, Wentworth, Grimsby, Washington and Corby.
For more information and to apply check out the Company Shop Group website here.