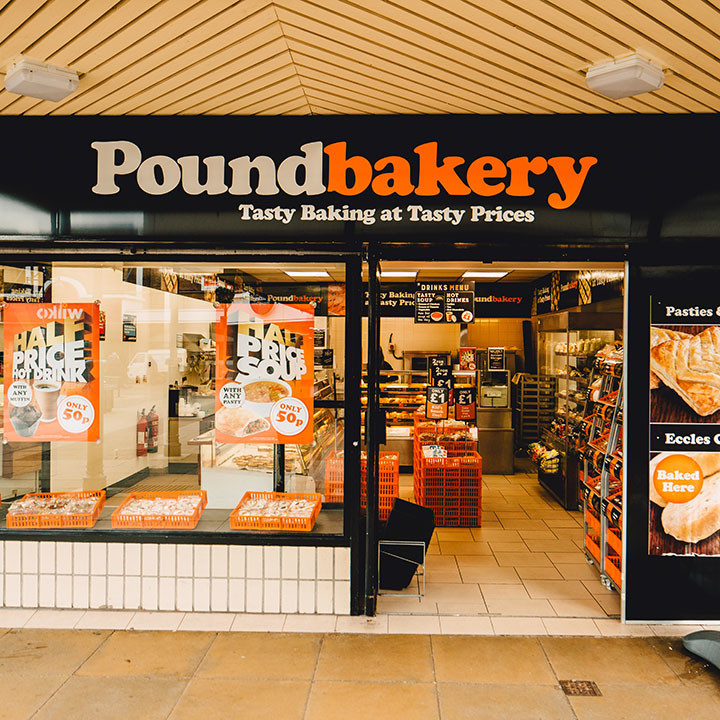 Poundbakery and Sayers The Bakers have both been saved from administration, with more than 1400 jobs no longer at risk.
However, 11 stores have had to close in order to cut specific costs with an unspecified number of redundancies across those former branches. The news comes after administrators were appointed yesterday.
The assets have been acquired by Karen Wood and a new company called Sayers and Poundbakery Ltd has been formed. This new company will be run by Mark James and David Silvester, the company's former management team.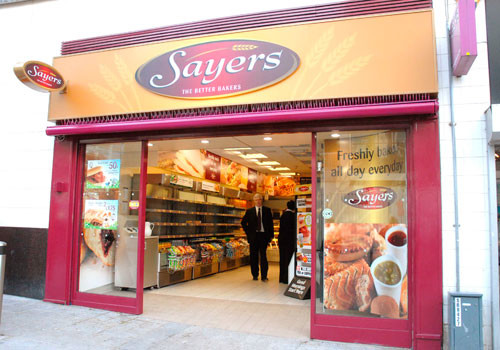 The business at one point employed over 1500 people across 167 Sayers, Poundbakery and Poundcafe stores – all of which generated a massive £50 million turnover collectively.
The new company will continue to operate out of Bolton and the management team will oversee the remaining stores that are spread across Northern England, North Wales, Yorkshire and the Midlands.
Ms O'Toole, advisory partner at Grant Thornton in Manchester, said: "We are delighted to have concluded the sale which preserves a significant number of jobs at this long established business.
"Unfortunately, a number of redundancies have been made across 11 closed stores at a particularly difficult time of year and we are doing everything we can to support these employees."
We're just happy that Poundbakery is here to stay.
Comments