I've said it before and I'll say it again: Although we might not want to admit it, deep down we all love a bit of Primarni clobber, it's cheap and for the price actually pretty decent.
And one thing Primark fans have been calling out for for ages, is an online shopping service.
Imagine that, being able to buy a whole new wardrobe without having to deal with the intense crowds and messy racks of clothing, one simple click and the item of your choice is, well, yours.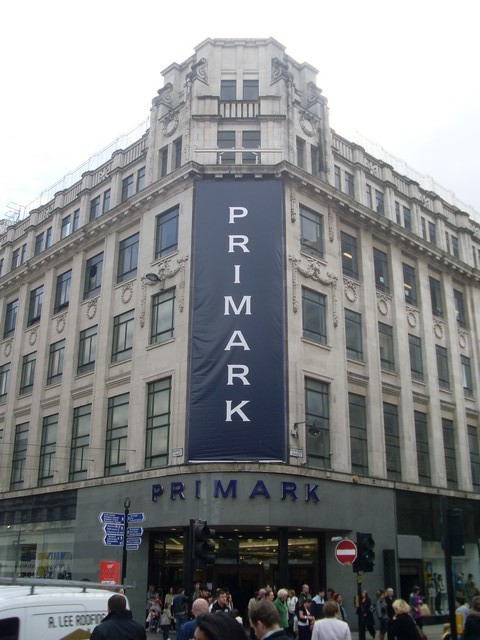 Well imagine no more, as according to reports Primark are considering setting up an online shopping service for all you bargain lovers.
The new system would mean customers can order their clothes online, then collect them at their local store. Not quite a full on delivery service, but I guess it's a start.
Primark's chief executive Paul Marchant said bosses are looking into the possibility of setting up the online service, it's being reported, telling a group of analysts it was 'on the horizon'.
Judging by the chaos at their recent launch of the world's biggest Primark, an online shopping service would be a very good shout. Sort it out guys!