Reebok Classics are the greatest trainers ever made, and I'm willing to fight anyone who disagrees.
And on that note… Reebok are releasing a new pair of trainers that are going to go down very well with Toy Story fans.
The Bolton-founded company has released their new Instapump Fury model in the same colours as Buzz Lightyear and Woody, as part of a three-way project with Disney Pixar and BAIT.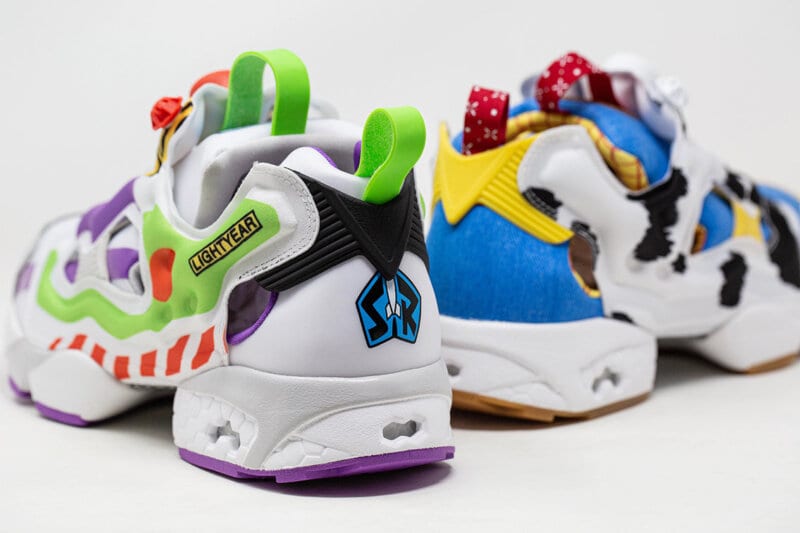 The trainers come in mismatching colours, with the left shoe featuring purple and green for Buzz, as well as a red Instapump button surrounded by black and yellow hazard stripes and LIGHTYEAR on the side.
The right trainer is done up in black and white cow patterns, alongside light blue denim and yellow for Sheriff Woody. The red tongue and heel tabs have a detailed red motif, in homage to the toy cowboy's neckerchief.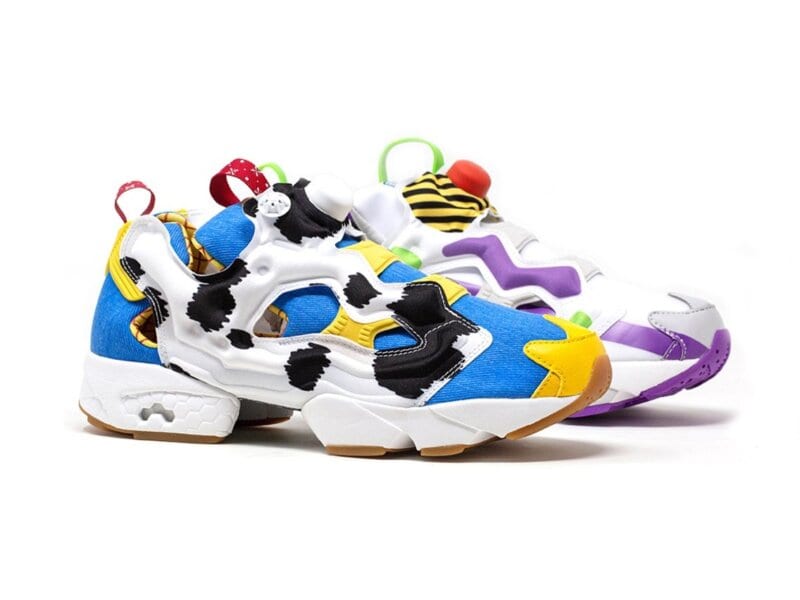 They're being released to celebrate the screening of Toy Story 4, which hit cinemas last Friday, June 21st.
If you want to get your hands on the BAIT x Disney Pixar x Reebok Instapump Furys you best be quick, as only a handful of pairs will be produced.