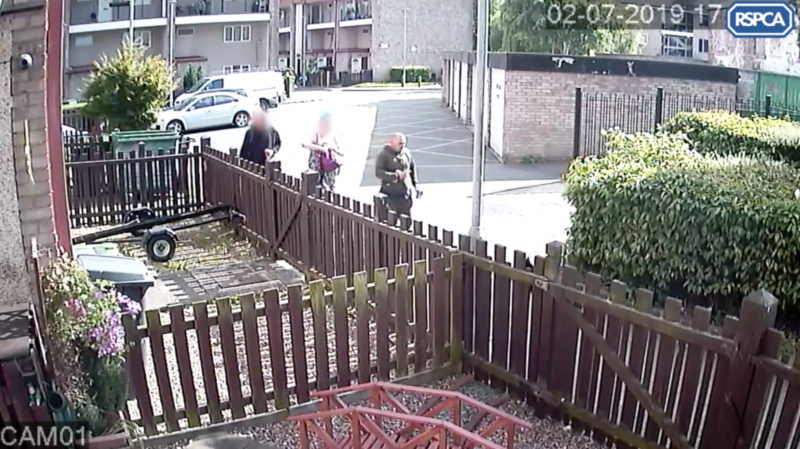 A man has been caught on CCTV in Greater Manchester kicking a cat into some bushes.
The UK's largest animal welfare organisation has released the footage in an attempt to identify the person responsible.
The footage was captured in Audenshaw, Tameside on July 2.
A man is shown leaving a house on Pine Close with two other people, before casually booting the feline into some bushes as it sits in his way.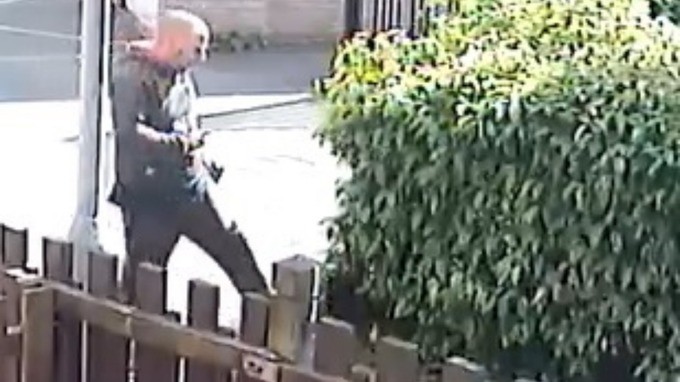 According to the RSPCA, the cat was taken to the vet following the incident but did not suffer any serious injuries.
Jessica Arajo, RSPCA inspector, said: "Fortunately the cat was not left injured by this attack but it will have caused the poor pet pain and suffering."