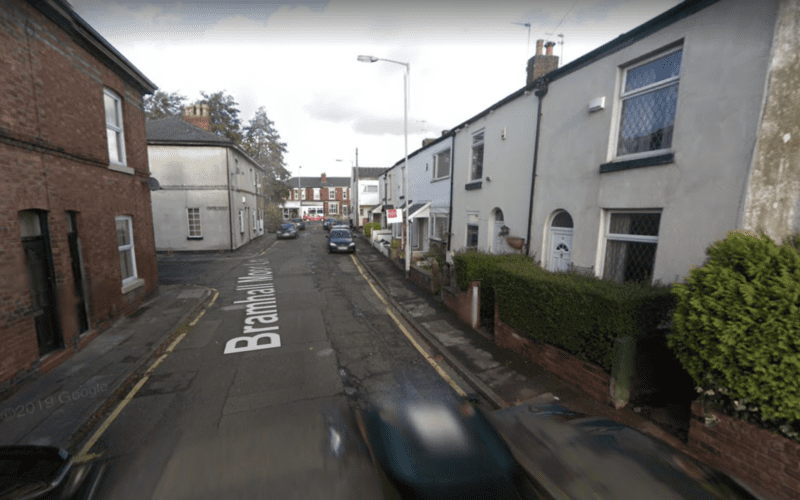 In some shocking news recently, a pensioner was attacked and mugged twice in the exact same spot.
The horrific incidents happened in just a two week period, with the 76-year-old woman fracturing her shoulder during the second 'terrifying' robbery as she was dragged to the ground .
She was initially mugged on the morning of Monday June 10th at around 11am, a man threatened to stab her before stealing her bag and using her card at a nearby NatWest Bank 20 minutes later.
The second attack happened on Sunday June 23rd at the exact same spot in Hazel Grove, this time the woman had her bag snatched, fracturing her shoulder as she was dragged to the ground. It happened around 12.50pm.
Her attacker was described as a white guy in his 20s, around 5ft 7ins with a thin build, scruffy ginger beard and wearing a grey hoodie.
The incidents occurred at the junction of Bramhall Moor Lane and Fenton Avenue in Hazel Grove. Police have arrested a 39-year-old man in connection with both muggings, but are still appealing for information.
Det Sgt Matthew Tarr from GMP said:
"
To be a victim once is bad enough, but to be a victim of robbery twice is terrifying and it is even worse that the second time the lady was badly injured. We have made an arrest in connection with the robberies but we are still appealing for information on both. I want to be able to tell the lady that we've got her the justice she deserves and I can only do that with the help of those who may have witnessed these awful incidents.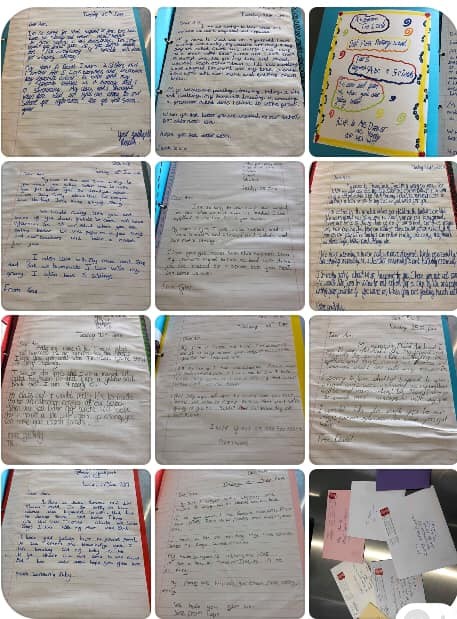 Before you totally lose faith in humanity, it's now been reported that a group of local school children have written letters to the lady in question, who's called Ann.
The kids from Dial Park Primary School put together a book with their letters, and have invited Ann to the school for tea and cake when she's recovered.
The Stockport Crime Watch Facebook page posted:
"
This bought [sic] a tear to our eyes, the children at Dial Park Primary School have made a book with letters for Ann the lady who was attacked twice, they have invited Ann and her friends from church when Ann is recovered to the school for tea and cake and will sing for them, such a lovely thoughtful thing to do. Thank you so much.
What an amazing gesture from them!