A school who set a homework assignment asking kids to imagine themselves as a parent of a Manchester Arena attack victim has been forced to issue an online apology.
Bridlington School's controversial homework asked pupils whether they think "all terrorists should be forgiven."
Year eight youngsters were set the project after a class discussion on the bombing but angry parents branded the homework "disgusting" and "shocking".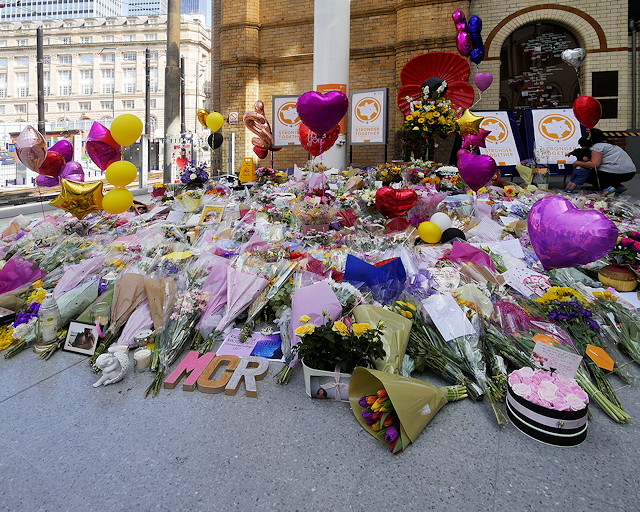 Head teacher of the East Yorkshire based school, Kate Parker Randall, said: "Firstly I would like to apologise for any upset that this piece of work may have caused."
"The essay was set as part of a personal, social, health and economic education (PSHE) lesson which was considering the consequences of crime and the aims of different punishments."
She added: "It followed a discussion in class about a newspaper report that the mother of one of the victims of the Manchester Arena attack had forgiven the bomber for killing her son."
Salman Abedi killed 22 people when he detonated bomb at the end of an Ariana Grande concert at Manchester Arena in May 2017.
His brother, Hashem, is due to go on trial in January 2020 charged with the murder of 22 people, the attempted murder of others who were injured, and conspiracy to cause an explosion.
Do you think the essay given to the students was right or wrong? Let us know.
Comments