In partnership with SkinnyBrands Ltd.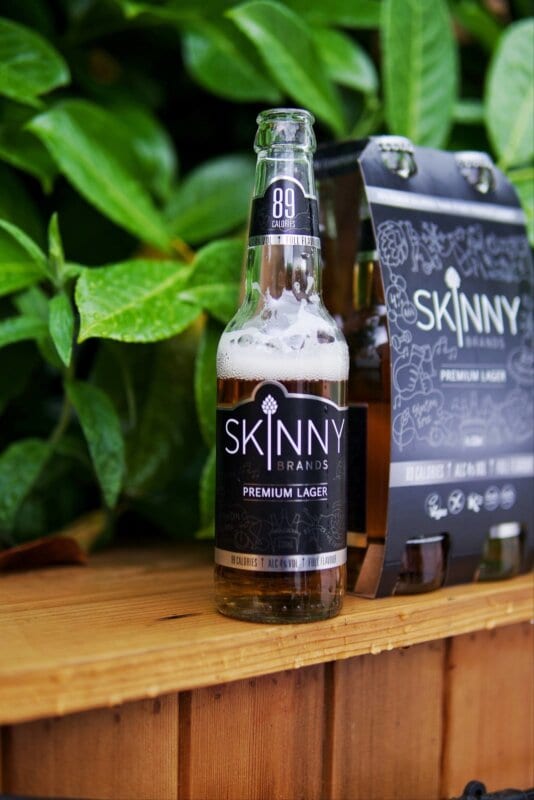 Manchester based beer company Skinny Lager has given away a year's supply of their popular beer to three lucky fans of their brand.
This month, the world's first Skinny beer company teamed up with us to find the ultimate fan of their lager, and three lucky winners have finally been picked!
Skinny Lager is a low carb lager (obviously) option but has a good alcohol content, and because of this, it has become the new 'go to' lager for many people – with many making the switch from on the shelf powerhouses like Bud Light and friends.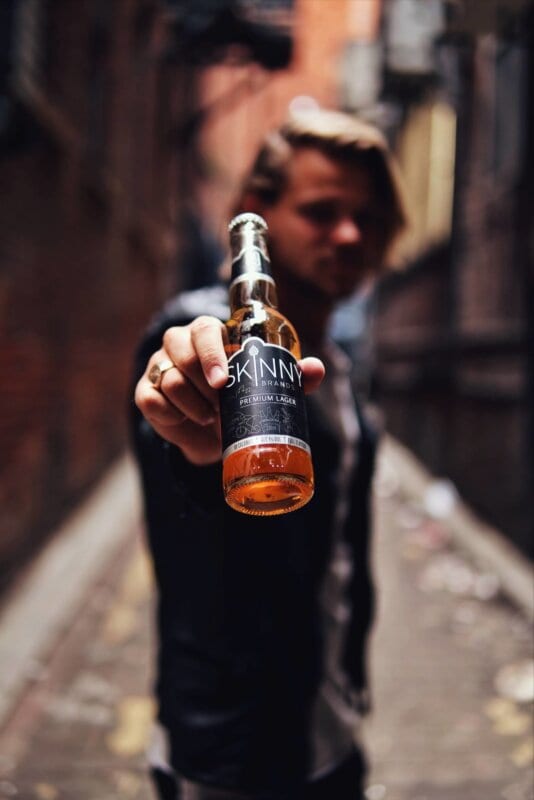 Parent company, SkinnyBrands, produced their flagship beer in order to revolutionise and innovate the industry. It is full strength but light, full flavour, gluten free and suitable for vegans. Decent.
The competition, held just ahead of summer, was a way of celebrating the Mancunian company's successful inception in recent years, but there is also a message behind its recent marketing push – which we should all take on board.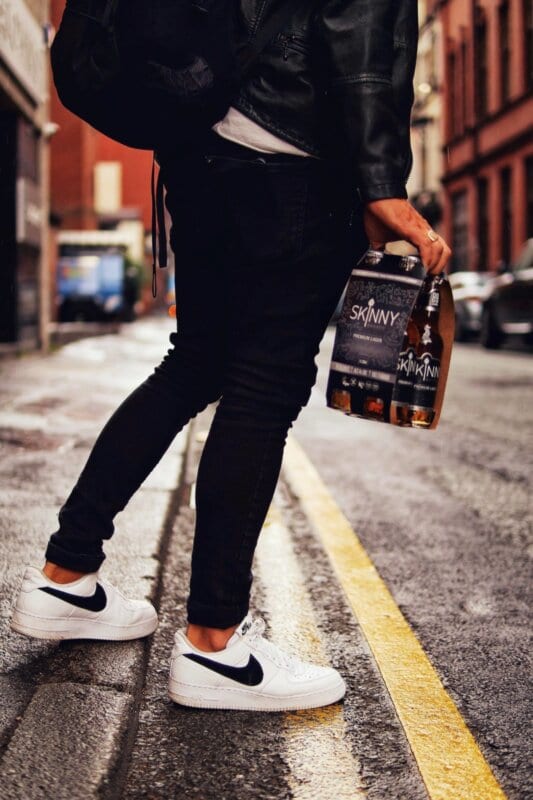 We all love a beer, but it's important to look after your body, and choosing healthier beverage options like Skinny Lager is a small step you can take in the fight to be being that little bit healthier.
To find out how Skinny compare against other beers, check out their website here, and we'd like to congratulate Jessica O'Malley, Stephen Adshead and Krista Wood on winning the competition!
This is a sponsored article, in association with SkinnyBrands Ltd.