Those of you who grew up before the '90s will always remember Snickers by its original name - Marathon.
Sadly Marathons disappeared off our shelves in 1990, when Mars decided to market the bars under the same name (Snickers) across the world.
While the bars remained their same nutty, chocolatey selves, the name change didn't go down well with everyone.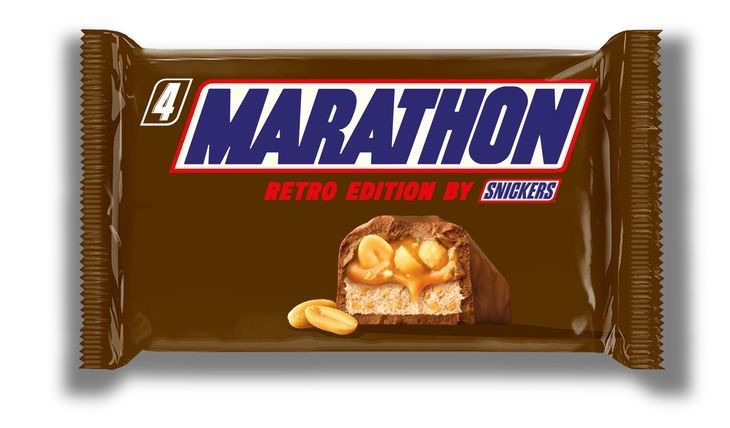 But now, nearly 30 years later, Mars are bringing back the Marathon bar on a limited run, as they return to shops for the next three months.
Gemma Buggins, brand director for Mars, said:
"
Bringing the Marathon bar branding back for a limited time really was a no brainer. It's a great way to celebrate over 85 years of Mars making chocolate in the UK and we hope this serves as a wonderful treat for fans of Snickers who remember when it was called Marathon!
This limited edition run will only be available at Morrisons, with a pack of four setting you back £1, so you know where to go if you want to get your hands on the retro treat.