If you've ever dreamt about spending the night at Chester Zoo, today might be your lucky day.
The zoo have submitted plans to build lodge accommodation, as well as a massive restaurant with views across the plains.
Giraffes walking past your window? Sounds good to me.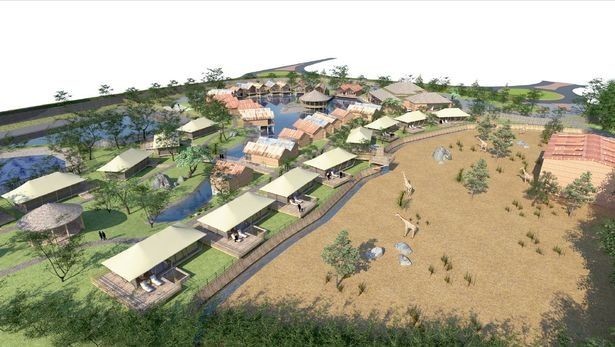 Mock ups of the planned build show lodges surrounding a lake, with a bridge crossing over to an island in the centre and balconies looking over the water.
The build is part of the zoo's Grasslands proposal, which is scheduled to be open to the public in 2022.
There'll be 42 safari lodges installed at the attraction, with some of the larger ones featuring wrap-around viewing decks that will face onto a giraffe enclosure, as well as giraffe-feeding platforms if you want to get up close and personal.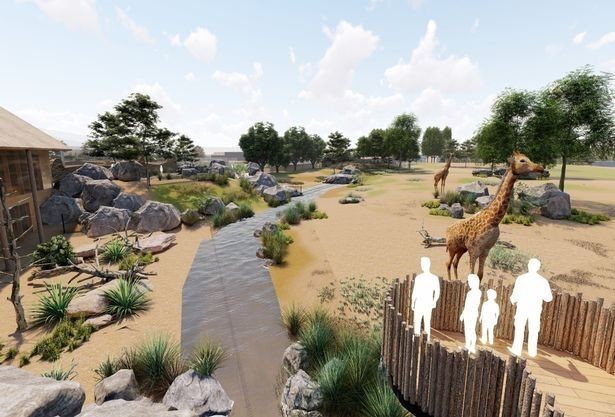 And if that wasn't enough, there's also going to be a huge restaurant, complete with large windows which will look out over the surrounding habitats - small mammals, painted dogs, an African Village, a vulture aviary and an enormous Savannah Habitat.
You can also go nuts at the breakfast buffet next to a herd of zebra. Where do I sign up?