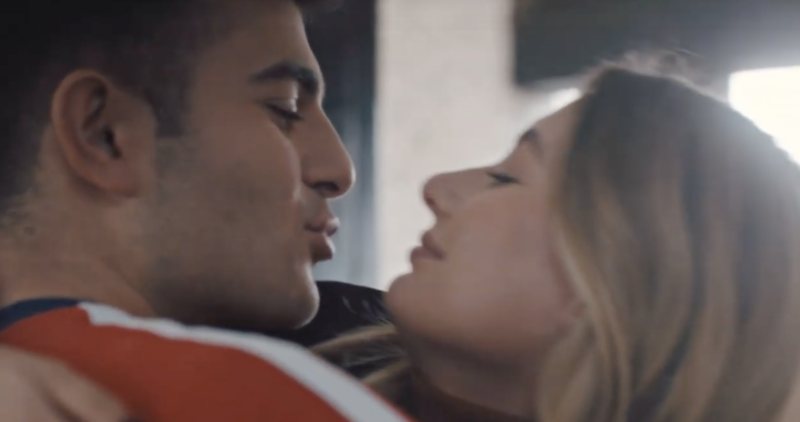 Megabus' new Sweetheart Saver scheme is giving students the chance to visit their long-distance partners for free.
Money problems can take their toll on relationships - especially for those in full-time education at different universities.
But budget coach firm, Megabus, are trialling a new scheme to provide vital support for couples studying in separate parts of the country.
Megabus research showed that students in long-distance relationships live 231 miles apart on average, spending almost £5k per year to see one another.
This data also revealed that more than 20% of the students who broke up with their partners blamed travel costs for their relationships falling apart.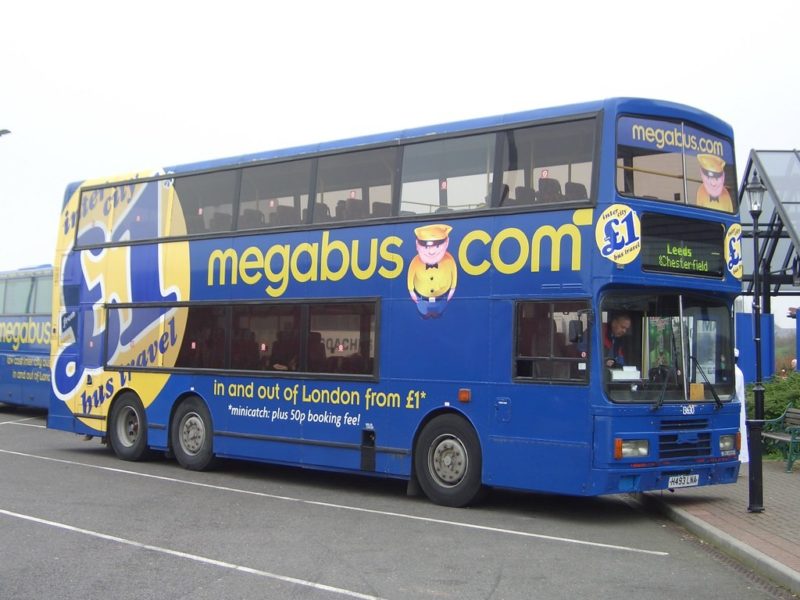 Places for the Sweetheart Saver test scheme are limited - so make sure you and your partner apply before 12 December to be in with a shot.
You can register here. Head over to the Megabus website for more information.
The scheme applies to students who travel between two separate universities to see one another.