A pair of Sycamore Trees in Worsley will have to be chopped down after vandals set out to kill them.
Salford City Council has confirmed that the 50-year-old trees were deliberately targeted for their bark and "gouged" using a practice known as girdling.
This means that the trees can now no longer draw up water and will eventually die.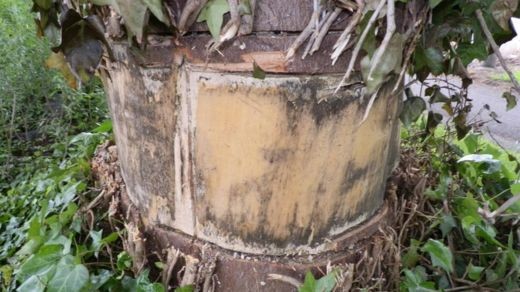 A councillor said "scarce public money" would now be wasted on removing them.
The vandalism reportedly took place on Monday and was reported to Greater Manchester Police.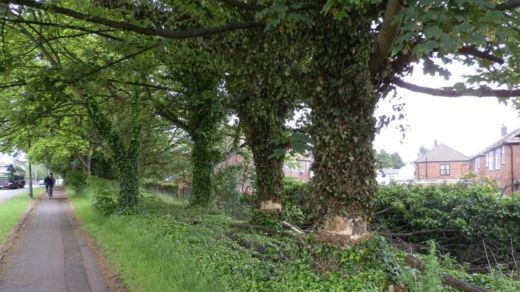 Appeals are now being made for witnesses, with Councillor David Lancaster saying the damage would have taken up to 20 minutes.
Worsley and Eccles South MP Barbara Keeley said she was "saddened" by the "senseless" attack.