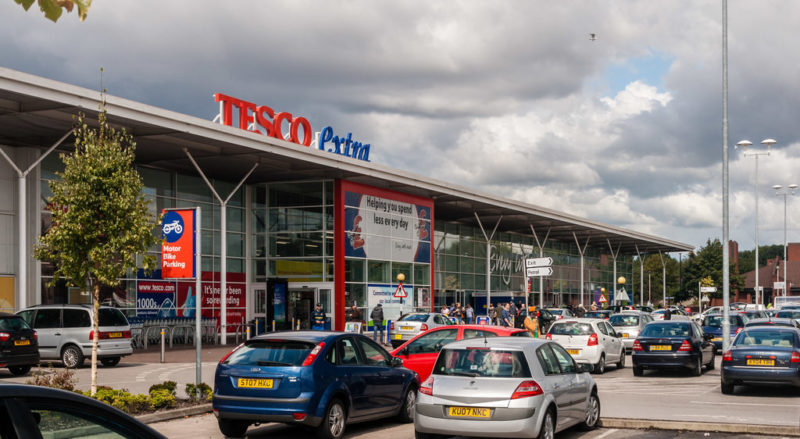 A Pornstar Martini isn't exactly the most Christmassy cocktail on the drinks menu… but when it's this cheap, who cares?
The passionfruit-flavoured nightclub favourite is now available in budget-priced box form from your local Tesco.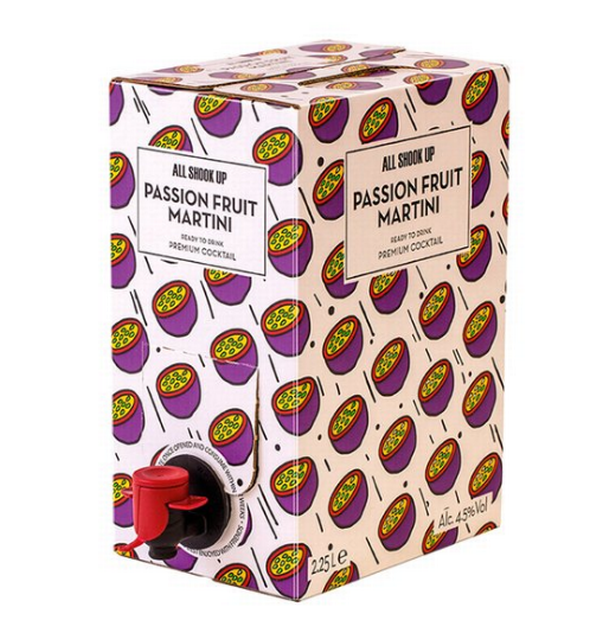 The supermarket is selling massive these 2.25 litre tubs of Pornstar Martini for just £10 over Christmas - calling the concoction "All Shook Up".
Every box comes with an easy-use tap for pouring, with the contents consisting of 4.5% alcohol by volume (ABV).
It's not exactly traditional - but it is mighty tempting.
Tesco has also elected to reduce the prices of their Pina Colada 'boxtails' this Christmas, too. So if rum and coconut milk is your thing, head over to the booze aisle and pick up a box for cheap whilst you can.
You can find your local Tesco using the supermarket's store locator.