It's been one year since Greater Manchester's huge walking and cycling network was launched.
And now the Bee Network is set to get even bigger, with Transport For Greater Manchester revealing plans to increase the network's total length by 77%, from nearly 1,000 miles to over 1,800 miles.
These changes to the Bee Network map are to be considered by the Greater Manchester Combined Authority this week, with transport bosses putting forward 15 new cycling and walking schemes at a cost of £134 million.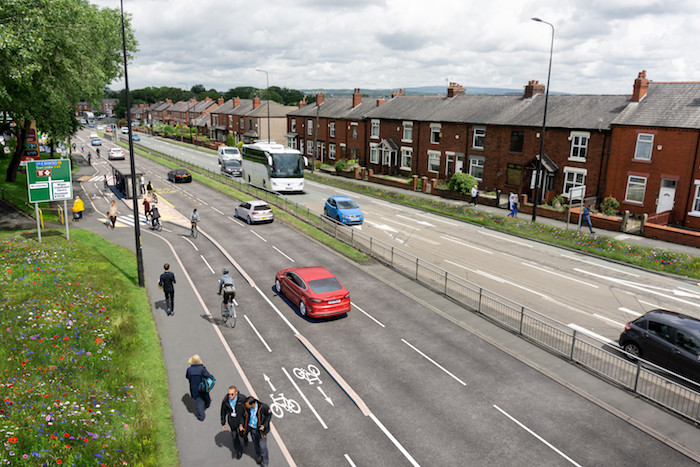 If the GMCA approves the proposals, the number of schemes in the network would rise to 57, with 469 new and upgraded junctions and crossings, as well as 127 miles of new 'Beeways' - the name for the cycling and walking routes.
As part of the new routes there will be 20 miles of Busy Beeways, Dutch-style cycle lanes which will be protected from motor traffic.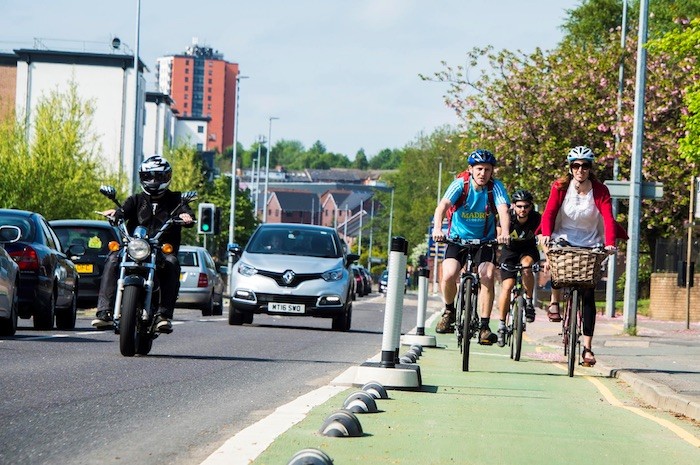 Out of the schemes that have been proposed, one would see a massive £32 million cycling and walking programme in Wigan, which would transform several areas to become more people-friendly and include a segregated cycling route along the A49.
As well as that, Salford would see a £28.2 million overhaul of its cycling and walking environment, and Urmston is earmarked for a massive £11.5 million active neighbourhood project which would prioritise people over cars.
Ancoats, New Islington and the Green Quarter would benefit from a £13.2 million continuous east to west walking and cycling route, connecting the north and east edge of Manchester city centre.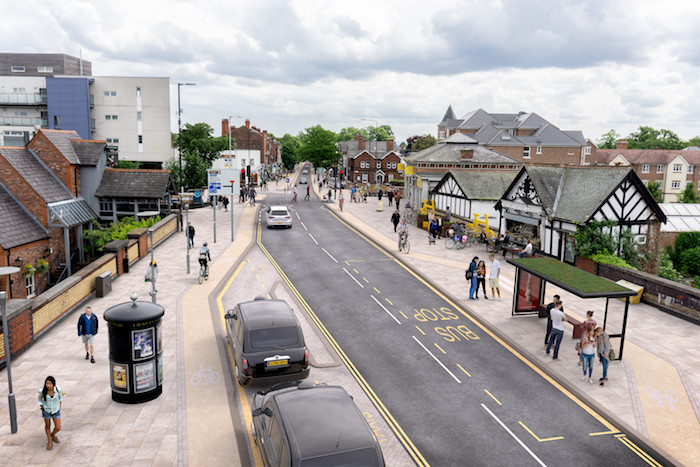 Other areas to benefit from the scheme would be Bolton town centre east, Heaton Norris bridge in Stockport, Fishpool in Bury, Ashton streetscape and Sale Moor and Waterpark.
The Mayor's Challenge fund will provide £160 million towards the proposal, with £120 million coming from local contributions. On top of that, an additional £74 million of funding will now be sought to fully cover the scheme's cost.