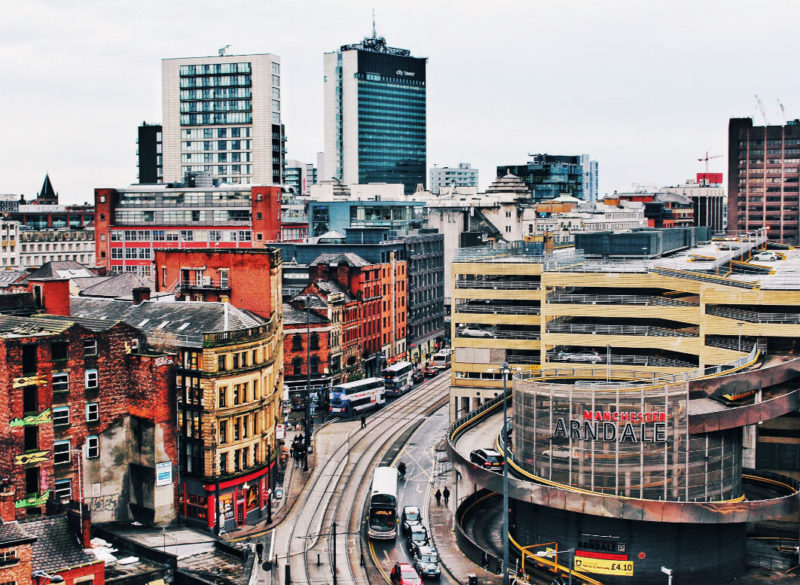 It's that time of year again when Google let the world know what everybody has been searching for on their platform.
Google's 'Year In Search' lists the top searched terms globally, country by country and city by city – revealing the things that received the most attention online since the turn of the year.
Manchester's list this year perhaps reveals that we may all be couch potatoes, with five references to popular TV shows making up half of the rundown.
Alongside this, sport makes a strong showing with the Cricket World Cup and Rugby World Cup making an appearance. Weirdly, no football at all makes the cut.
Here is Manchester's list:
Game of Thrones
Cricket World Cup
Avengers Endgame
Thanos
Rugby World Cup
Chernobyl
Notre Dame
Captain Marvel
Michael Jackson
James Charles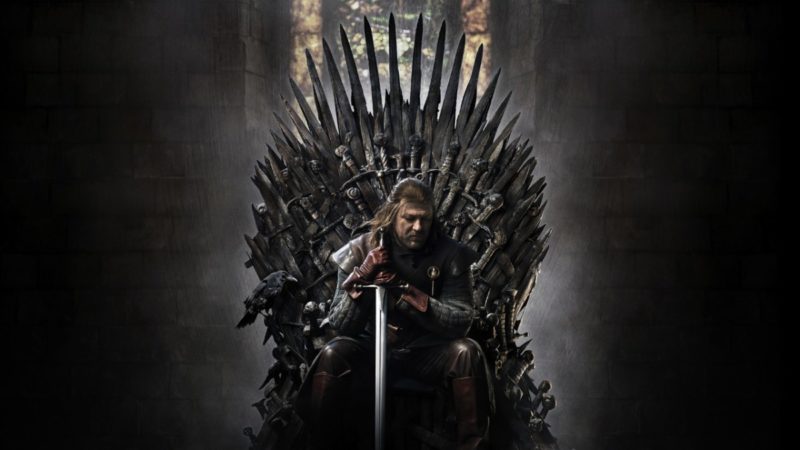 "The 2019 Year in Search lists not only reveal the most popular trends from the past 12 months, but also give insight into the biggest events in the news, politics, sports, entertainment and even the latest lingo," said Kirstin Wright, a Google Trends expert.
"As people continue to look for information in new and different ways, Google Search keeps evolving to make the world's information accessible and useful to all."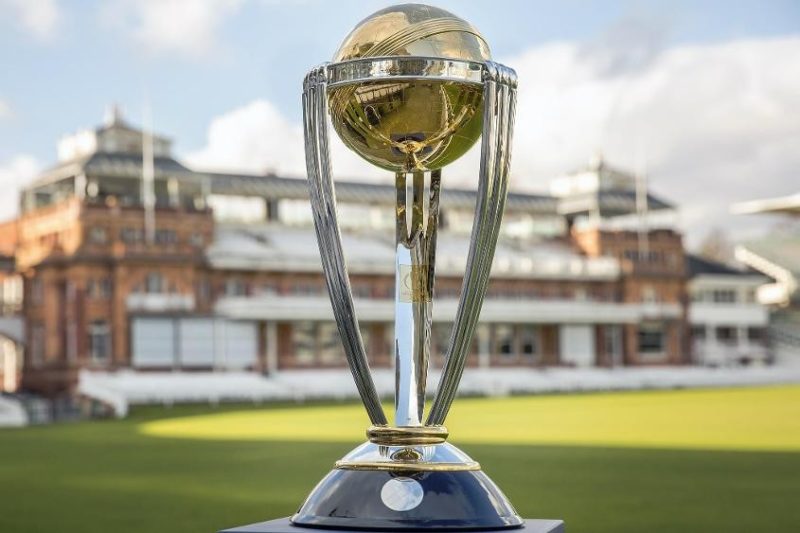 Sport dominated the overall UK top 10 searched list with both the Rugby World Cup and Cricket World Cup coming in at 1 and 2 respectively, with Notre Dame the most searched news story.
Here is the UK top 10 list
Rugby World Cup
Cricket World Cup
Game of Thrones
Chernobyl
Thanos
Notre Dame
Avengers Endgame
iPhone 11
Caitlyn Jenner
Joker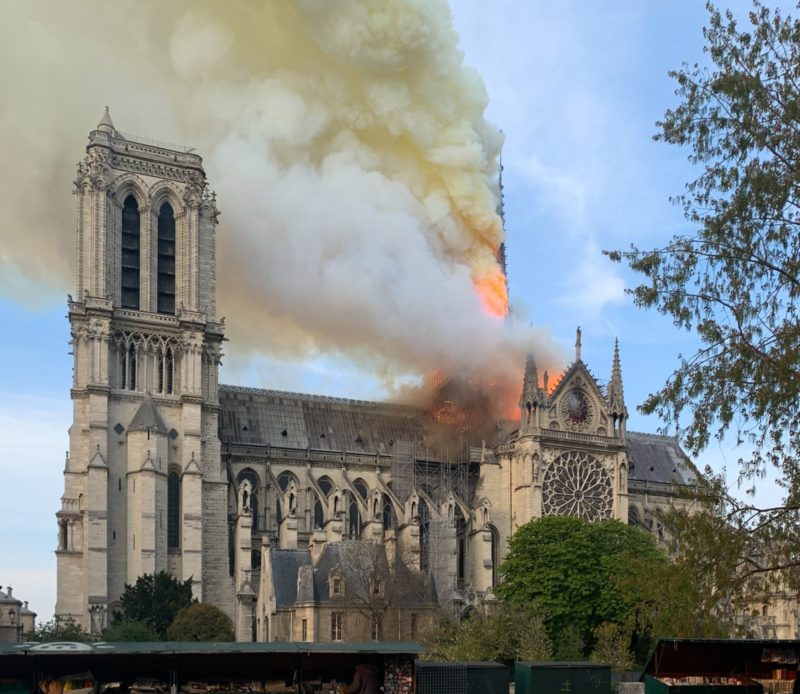 Strangely, Brexit didn't make any of the lists this year across the world, which is absolutely fantastic, to be honest. Or maybe we've got it all to come in 2020...