Happy birthday to you, happy birthday to you, happy birthday dear Arndale, happy birthday to you.
Manchester Arndale turns 40 today, the iconic shopping centre has been a retail hub in the city since 1979 and it's one that we all know and love.
It's one of the biggest in Europe and the most visited inner-city shopping centre in the UK, welcoming 40 million shoppers a year.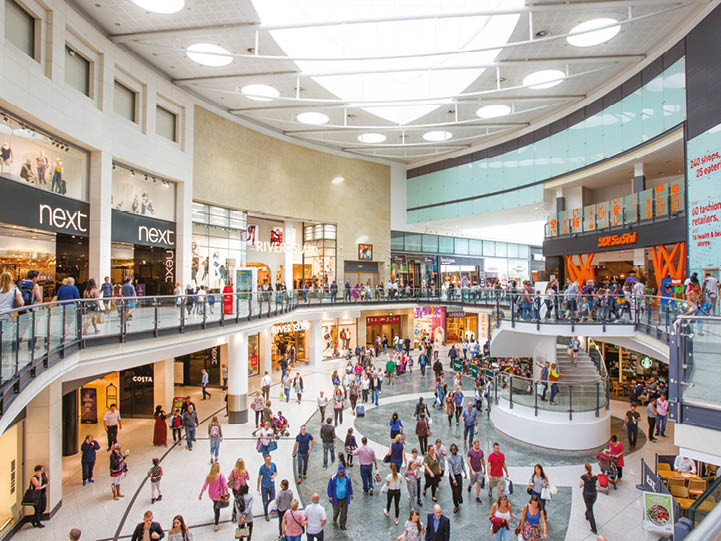 The centre has had to endure increasing demands and change several times, in the wake of the devastating 1996 IRA bomb the Arndale sustained significant damage.
The old Marks and Spencer building was condemned and demolished and major rebuilding works started.
In 2006, the Arndale reopened in a huge new glass building and began to look like the centre that is close to our hearts today.
David Allinson, the Centre Director at Manchester Arndale said:
"
Manchester Arndale has been one of the UK's most popular and exciting shopping destinations over the years – welcoming 40 million people through its doors every year. The opening of the northern extension in 2008 led to the arrival of the country's largest Next store and attracted international brands such as Apple, Monki, Victoria's Secret and Pink to Manchester for the first time. The centre remains as popular as ever today.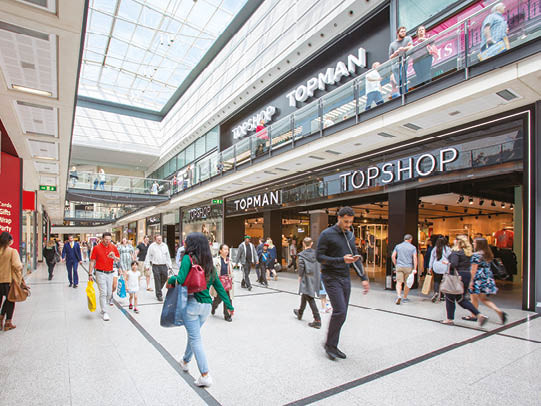 To celebrate 40 years of the Arndale, award-winning local poet Mike Garry has penned a new piece dedicated to the centre, you can hear it below.
The Arndale is certainly close to our hearts, here's to another 40 years!