Everybody's favourite TV gameshow is looking for new contestants and you can apply now.
Bradley Walsh wants you to join him on The Chase and needs contestants who are more than up for beating the chasers – have you got what it takes?
As a contestant on the show you must answer general knowledge questions and play your tactics right in order to get yourself into the Final Chase, where you could win a cash pot worth thousands of pounds.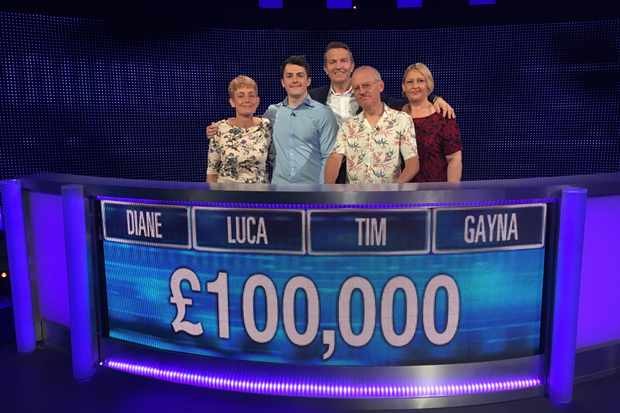 However, standing in your way is the common enemy, the Chaser, hunting you down every step of the way.
With casting for season 12 complete, casting for the upcoming season 13 has now officially begun, so make sure you apply as soon as possible.
You'll have to travel though if you are one of the chosen Mancunians, as the show is filmed in Elstree Film Studios in Borehamwood.