A pop-up pub is opening in Manchester today, aimed at helping people find a job whilst keeping them hydrated with lovely beer.
The Linked Inn is taking over Atlas Bar on Deansgate today and tomorrow, and you will be able to meet companies on the lookout for prospective employees.
That means there will be employment opportunities as well as beer on tap, what could possibly go wrong?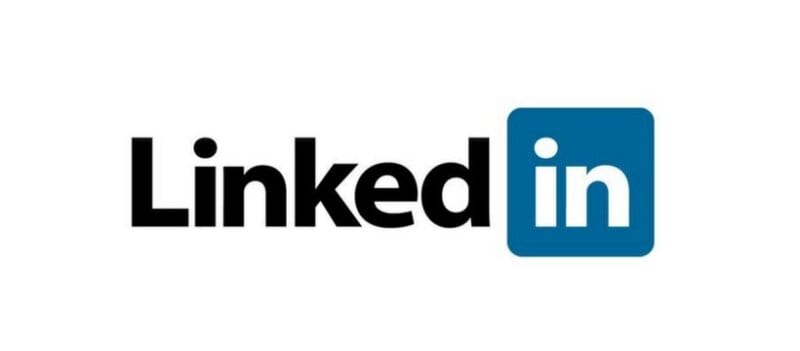 Organised by the actual LinkedIn, the pub will reportedly offer meetings with companies such as Heineken, H&M and Auto Trader.
LinkedIn experts will be on hand to give career advice from how to grow your network to how to haggle for a better salary.
You will also have the opportunity to find out more about roles and if you're really lucky, land yourself an interview.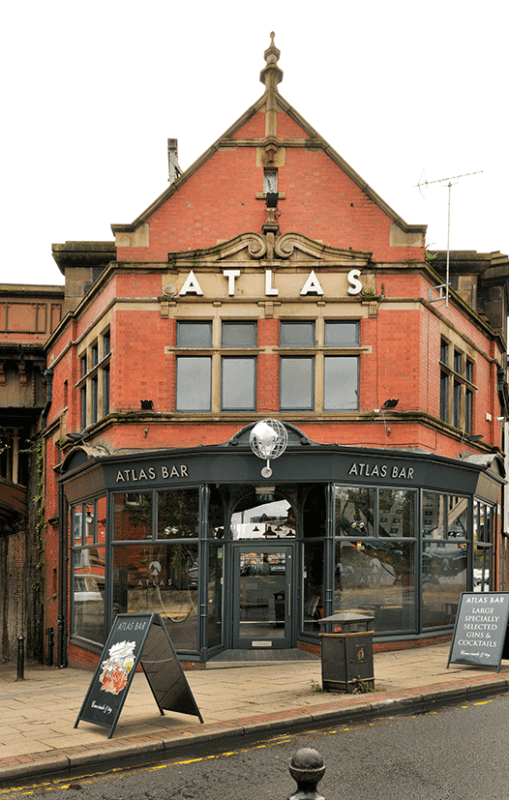 There will even be a professional photographer on hand to help you get the perfect LinkedIn profile picture.
The Linked Inn will be open from Tuesday the 4th of June to Wednesday the 5th. It will run from 5 pm to 9 pm and guests must be over 18 and have a LinkedIn profile.
Entry is free, you can sign up via Eventbrite. This actually sounds quite interesting.