In news that many people just simply won't believe, the Met Office has come out and said that 2020 will be 'the hottest year on record'.
Their annual global temperature forecast for 2020 suggests that next year will once again extend the series of the earth's hottest years, since records began in 1850.
The current warmest year ever recorded was back in 2016, when significant El Niño-related warming in the tropical Pacific boosted the global temperature.
However, there will be no such boosting next year, as greenhouse gas is the alleged culprit for the 2020 temperature forecast.
Met Office head of long-range predictions, Professor Adam Scaife, said: "Natural events – such as El Niño-induced warming in the Pacific – influence the climate system, but in the absence of El Niño, this forecast gives a clear picture of the strongest factor causing temperatures to rise: greenhouse gas emissions."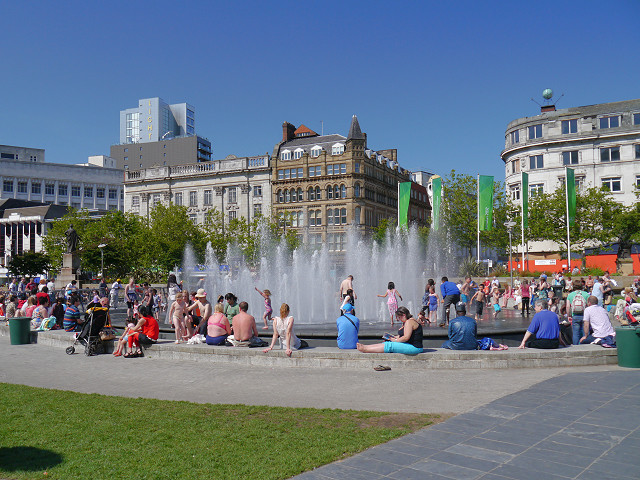 It seems the Met Office are deadset on their forecast, with researcher Dr Doug Smith also weighing in: "The forecast for 2020 would place next year amongst the six warmest years on record, which would all have occurred since 2015. All of these years have been around 1.0 °C warmer than the pre-industrial period."
It all sounds like gobbildy-gook to me, but I wouldn't mind a red hot summer after 2019's showing – so don't let me down, Met Office.
Comments