We can finally get to the Trafford Centre by tram and it's happening much earlier than we thought.
The Metrolink line to the iconic shopping centre wasn't originally scheduled for completion until April 2020.
But Greater Manchester Mayor Andy Burnham has announced the first tram has successfully finished its journey to the Trafford Centre in the daylight.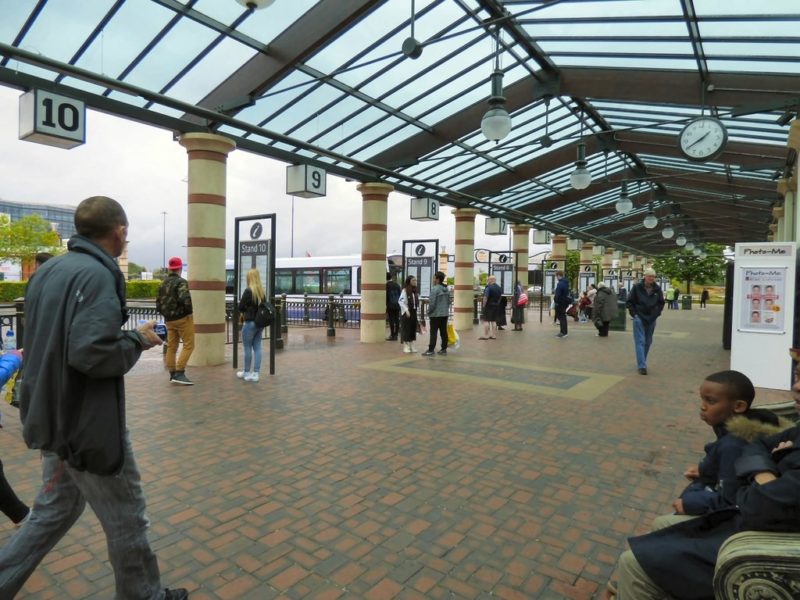 The project cost a whopping £350m, with driver training expected to commence from January.
According to the Manchester Evening News, Trafford's new Metrolink line will include six new stops: Wharfside (next to Manchester Ship Canal); Imperial War Museum North; Village (close to Village Circle and Third Avenue); Parkway (at the Parkway Circle roundabout); EventCity and finally the Trafford Centre itself.
Currently, to access the line, passengers will need to change at Pomona. However, there are plans in the pipeline to make a connection from the city centre to the Trafford Centre.
Mayor Burnham said: "With Metrolink, we are once again able to demonstrate a track record of delivering major schemes on budget and ahead of schedule.
"The Trafford Park Line was the first project to benefit from the devolution deal and is a shining example of what we can achieve with the right powers and funding.
"There is no doubt it is a blueprint for how Greater Manchester could run other transport systems in the future and represents a key step forward on our journey towards a more integrated, London-style transport system."
The addition of the new Trafford Park line means there are now a total of 99 stops on the Metrolink map.