Alton Towers, move aside. The UK is getting its very own version of Disneyworld.
Blueprints are being put together for a gigantic theme park in Swanscombe, Kent.
If it goes ahead, the London Resort attraction will be the largest of its kind - ranking among the biggest theme parks in Europe.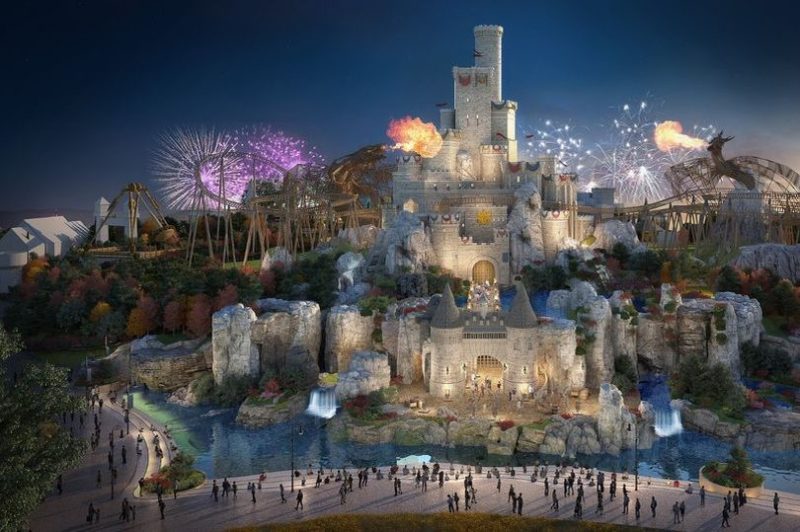 While the park has been referred to as the UK's answer to Disneyland, it actually has no affiliation with Disney and has been created by BBC, ITV Studios and Paramount Pictures. Half a dozen different "lands", all with their own theme, will spread out across more than 500 acres.
These areas include a film-focused studios section, a kingdom containing mythical creatures, an enchanted woods, an island of giant creatures, a jungle of ancient ruins, and a sci-fi site surrounded by UFOs and extraterrestrials.
There will also be a grand plaza, shops, restaurants, hotels and a waterpark.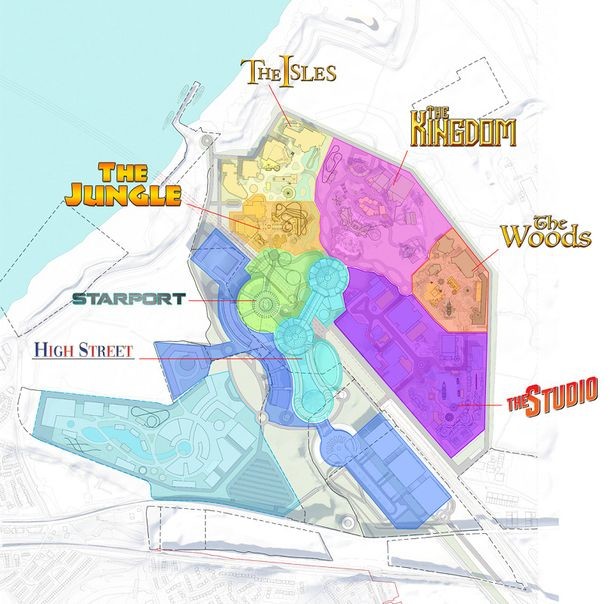 The bad news is we can't get too excited just yet. The open date isn't until 2024.
London Resort Company Holdings commented: "We are creating a first-class theme park. A destination that maximises all the new, immersive and interactive technologies and experiences in the world.
"But we won't just be creating a world class leisure destination, it will also be one of the most sustainable theme parks on the planet."
This is going to be mega.