We've all been there. Week day drinks can sometimes turn into a bit of a nightmare and pulling a sicky feels just as bad as the hangover.
But a company in Bolton does things a little differently.
Ellie, a PR manager for a digital marketing agency gets some seriously flexible working arrangements that seem to be becoming popular in the media industry.
The 19-year-old works for The Audit Lab, a company based in Bolton who offer flexible hors and unlimited holidays – including hangover days where employees can stay at home and work from bed.
Speaking to BBC 5 Live's Wake Up To Money, she said: "This year I have taken two hangover days when I've been out with my friends, and I've taken three from when I've been out on work nights."
"The perk has a lot in it. It is about honesty, it's about people being able to not lie to their managers."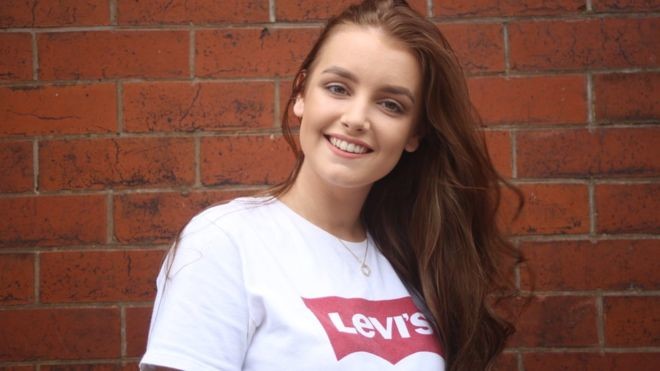 Speaking about the flexible working arrangements, Claire Crompton, director of The Audit lab said: "We wanted to offer something to younger millennials who typically go out mid-week and do the pub quiz."
"My team book a hangover day in advance, if they know they are going out. They just work in their PJs, sat at home on the couch."
"It's basically a work-from-home day, but we've sexed it up a bit to appeal to the younger generation," she said. "It promotes honesty as well."
Check out this interview with Claire Crompton and her employee Ellie by downloading the Wake Up To Money podcast.