Over the past decade, close to one hundred people have lost their lives in the canal network that cuts through Manchester city centre - a canal network that has a lot of mystery surrounding it.
Detectives have completely dismissed the theory that there is a serial killer prowling our canal system, waiting for victims to walk by on dark nights. But that hasn't stopped questions being asked about the dozens of bodies being recovered from the waterways since 2007, with 28 of those still remaining unexplained.
The history of 'the Pusher' can be traced back to around January 2015, when the Daily Star published a two-page article headlined "Manchester's Killer Canals", and since then the mystery has made its way onto multiple front pages.
The Daily Star's article cited 61 deaths in the city's waterways over a six year period, with the number being much bigger in 2019, and quoted Professor Craig Jackson as saying that the canal system is a "popular dumping site" for bodies, before Greater Manchester Police made him "clarify and correct" his information. He's since refused to discuss it.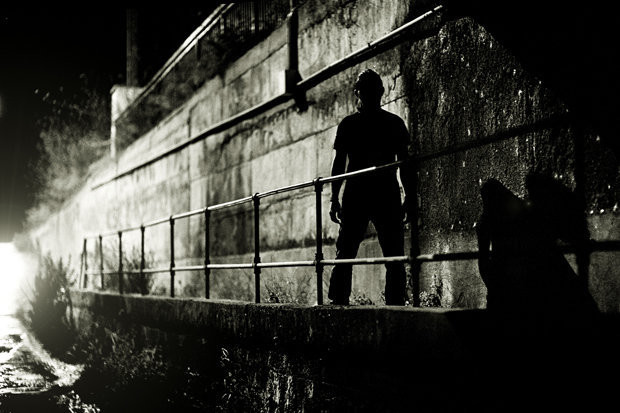 GMP have also gone on to say that speculation surrounding canal deaths in the city centre has been made without "examination of all the facts and evidence" and would reinvestigate if "new credible evidence comes to light".
The below video, or 'bedtime story', is definitely worth a watch and dissects the 'Pusher' theory perfectly. What's your opinion? Do you think there's someone lurking down our canals at night? Or are all of these waterway deaths just total coincidence? Let us know what you think in our Facebook comments.