Local representative Lisa Nandy may launch a campaign to become the new Labour Party leader in the new year.
The 40-year-old Manchester-born MP has emerged as the hot favourite to take over the party after successfully retaining Labour's seat in Wigan.
Jeremy Corbyn is set to step aside as leader following the disastrous results of the General Election polls - which saw the Conservatives gain their biggest parliament majority since 1987.
And now Nandy has said that she is "seriously thinking" about going for the top position.
In an interview on The Andrew Marr Show, the MP stated:
"The reason that I am thinking about it is because we have just had the most shattering defeat where you really felt in towns like mine that the earth was quaking and we have watched the entire Labour base just crumble beneath our feet.
"We need to think seriously now about first of all how you bring those lifelong Labour voters – who felt that they not only couldn't vote Labour but actually in many instances chose the Tories – how you bring Labour home to them."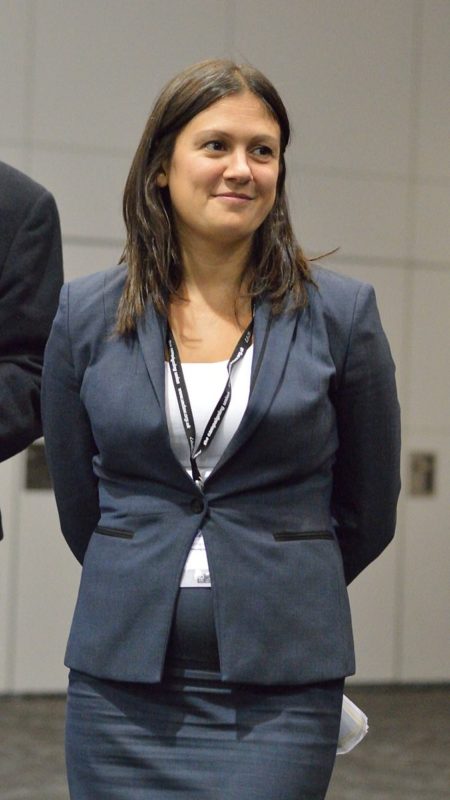 Nandy also claimed the Labour Party needed to relocate as well as rebuild.
She said: "Our Labour headquarters, in my view, should move out of London, our regional offices should be empowered to take real decisions, we should move our party conferences back to towns as well as cities.
"We've got to rediscover how we can earn people's trust in order to make that radical change that the country needs."
Nandy won 21,042 votes in the 2019 election, ensuring a Labour hold in Wigan with a 46.7% share overall.