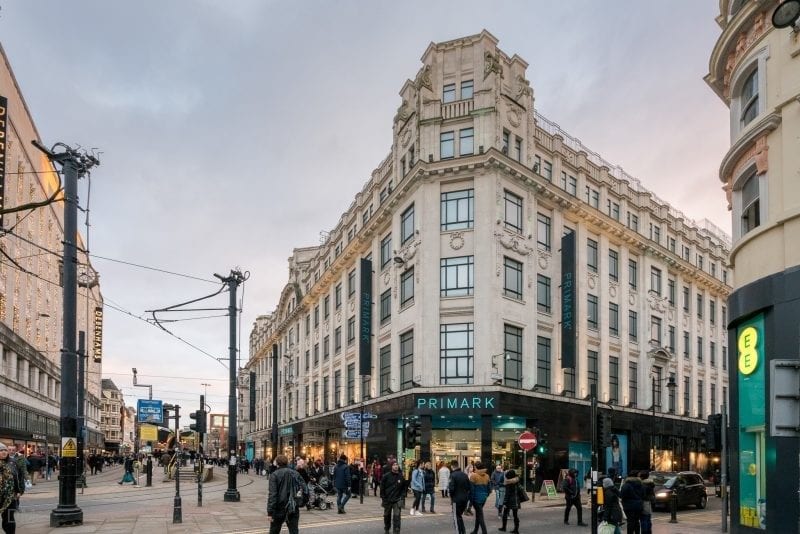 Three women are suspected of trying to rob almost 300 items of clothing from Primark on Market Street in Manchester City centre.
The women reportedly attempted a haul of 291 items in a whopping shoplifting spree last night in which they spent an hour filling shopping baskets like they were on Supermarket Sweep.
According to police, the women apparently tried to stuff the stolen items, which totalled £1,318, into three different suitcases before exiting the massive store that also stretches into Piccadilly Gardens.
Luckily, the girls, and every time, didn't make it into the light of day as they were stopped by security guards before they could hit the gas.
The girls, who are aged between 22 and 26, were arrested by Greater Manchester Police and remain in custody today (Wednesday).
We imagine this won't be the last time Primark experiences this as we head into the run up to Christmas.