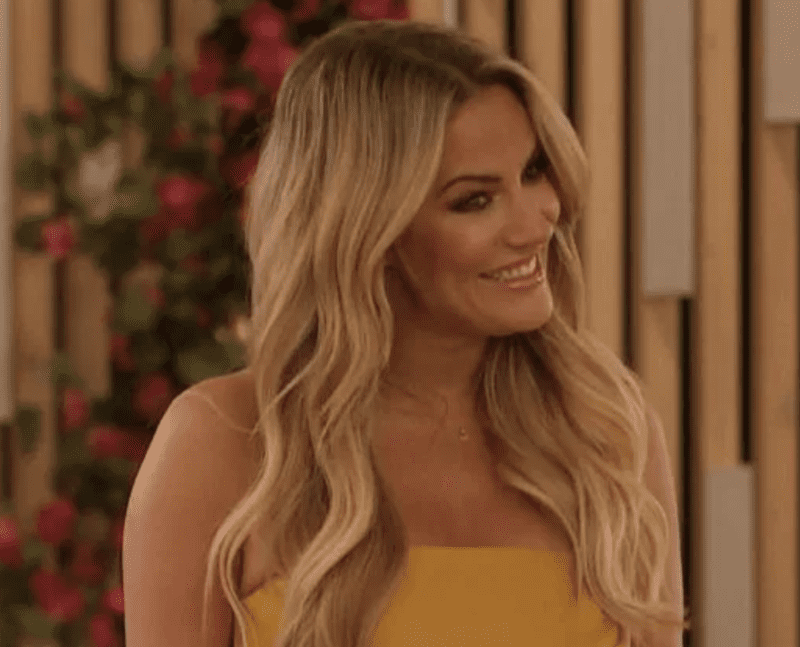 We've got some good news for Love Island fans, as tonight's show is going to be 15 minutes longer than usual.
The reason the episode will go on longer than the usual hour is the expected drama from the shock dumping that's going to happen.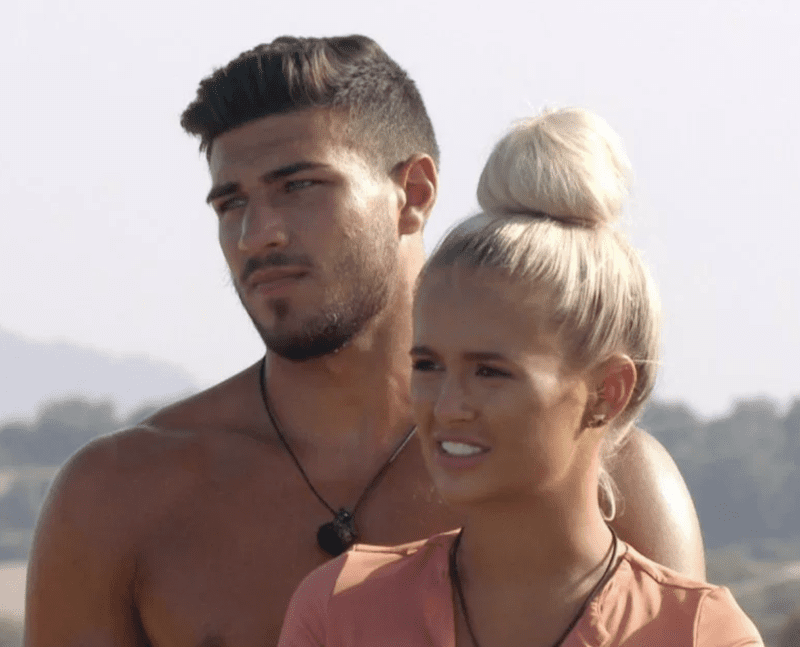 Two Islanders have secretly been removed from the show, and ITV2 were forced to extend the running time to capture all of the fallout.
The two people who have been dumped are reportedly now hidden in a safe house to protect their identity from nosy fans.
Last night host Caroline Flack entered the villa, leaving the Islanders shocked with some bad news for two of them.
A public vote has been made to find out who the fans' favourite couple is, with the least popular pair at risk of being booted off.