Some lucky sod bagged £123 million on the EuroMillions last week and might not even know. I repeat.. £123 million and might not even know.
Last Tuesday, the single ticket holder won a specific total of £123,458,008 on the jackpot and has been walking around none the wiser, it is believed.
The company who runs the EuroMillions, Camelot, are asking players to "check, double-check and triple-check" their tickets in a bid to find this new filthy rich winner.
It hasn't yet been confirmed whether the winner is an individual person or a syndicate, but what Camelot do know is that the ticket was purchased in a shop that sells National Lottery tickets and not by an online player.
The winning numbers have also been revealed, which are 25, 27, 39, 42 and 46, with Lucky Stars 11 and 12. Are these yours? Let me know if they are – I have a few business opportunities to run by you.
The winner of the (quite frankly) disgusting amount of cash, once claimed, will become the third richest winner in the National Lottery's long history.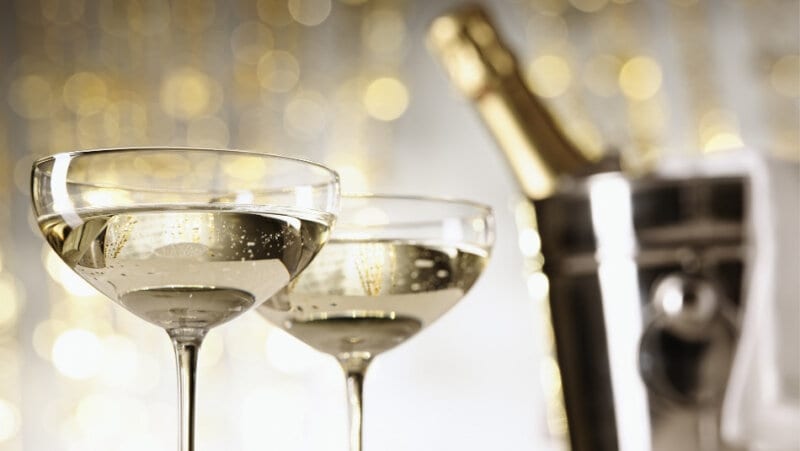 Speaking about the news, the National Lottery's senior winners' adviser, Andy Carter said: "It seems this massive winner might not even be aware that they are one of the biggest National Lottery winners ever."
"A week has slipped by and winners may have been going about their everyday routine completely unaware of this amazing change of fortune.
"The ticket was bought in-store so players should check the places they usually keep their tickets and make sure they've checked them all. We have the champagne on ice and our fingers crossed that the lucky winner comes forward to claim their win soon.
I repeat, is this you? I have some genuinely great business opportunities to tell you about. Do get in touch, please.