Lazy people of Manchester rejoice, you can now purchase underwear that you can wear for weeks without washing.
Sounds a bit grim, but Organic Basics have laced the pants with a silver formula coating which they say kills 99.9% of all bacteria and odour in the garment.
And the Danish company's mission statement is rather more noble than just enabling lazy people, they're trying to help save the environment as traditional methods of buying, wearing and washing expensive underwear is a huge waste of resources, and is very harmful for the planet.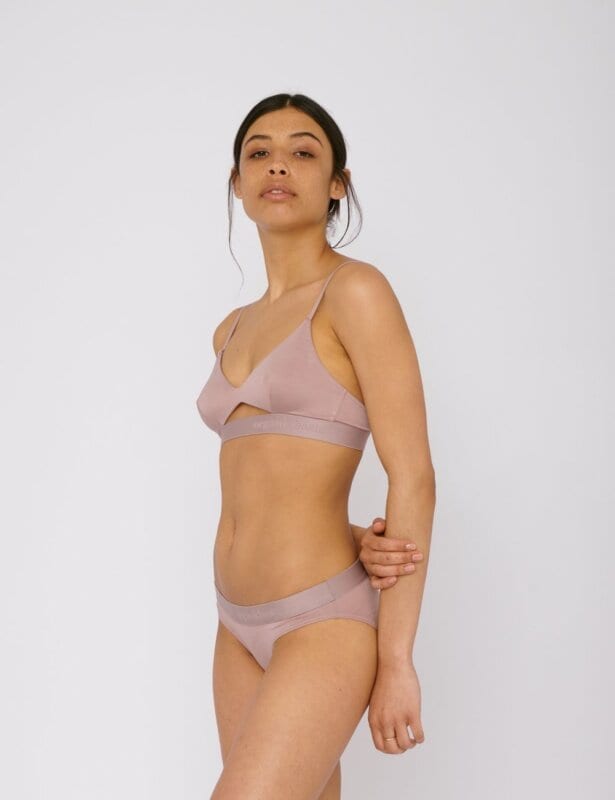 Washing and drying our clothes accounts for a massive two-thirds of the total impact on the environment, and Organic Basics launched in 2017 to try and remedy this issue, using 100% recycled materials and a special silver treatment to reduce the need to wash their products.
Mads Fibiger, the 27-year-old CEO and co-founder of Organic Basics, told Business Insider:
"
It works. You can wear our underwear much longer before washing. You save time and money while we reduce the waste of water and energy… We believe that the fashion industry is a dirty bastard that has not contributed to a better environment. We want to show that it is possible to make great products at a reasonable price with 100% sustainability.
If you want to help the environment by washing your clothes less, a two pack of their SilverTech Boxers for men will cost you €56 (£48), and a pack of two SilverTech Thongs for women will set you back €51 (£44).
For more information and to purchase some of their products, visit the Organic Basics website here.