Do you love Vans? Do you love Harry Potter?
If you answered yes to both of these questions then I have some great news for you - Vans are releasing a Harry Potter range.
Potterheads can get their hands on them later this year, and the collection will feature footwear, apparel, and accessories 'for witches, wizards, and muggles alike'.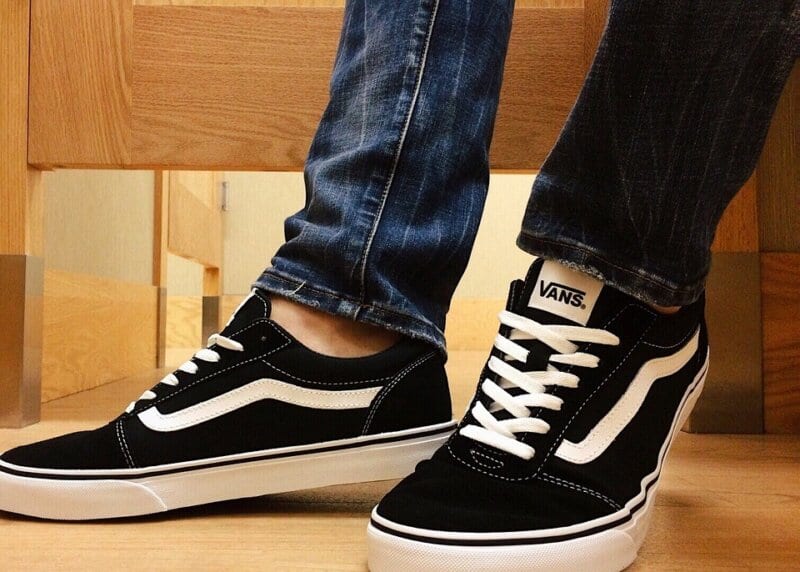 There's not much information on what the range will look like, but the website background shows the four Hogwarts houses - Gryffindor, Slytherin, Ravenclaw or Hufflepuff for all you muggles - so that could be a clue as to what they have planned, a design for each house.
We don't have any info on the launch date either, but if you want to make sure you don't miss out on this magical drop you can sign up for updates here.
I would be surprised if they didn't sell out very quickly, so you best be on your toes.