How's the hangover? Getting back on it today? Need to even out those tan lines? Manchester has been an absolute paradise this weekend, and it's not quite over.
If you've ventured out today, on this gorgeous Sunday afternoon, you're in for another warm and sunny end to your evening which will flow perfectly into tomorrow. But we'd suggest making the most of it, because rain is coming next week, obviously.
Temperatures have already reached highs of 25 degrees today, with entirely blue skies across Greater Manchester, and tomorrow will be no different.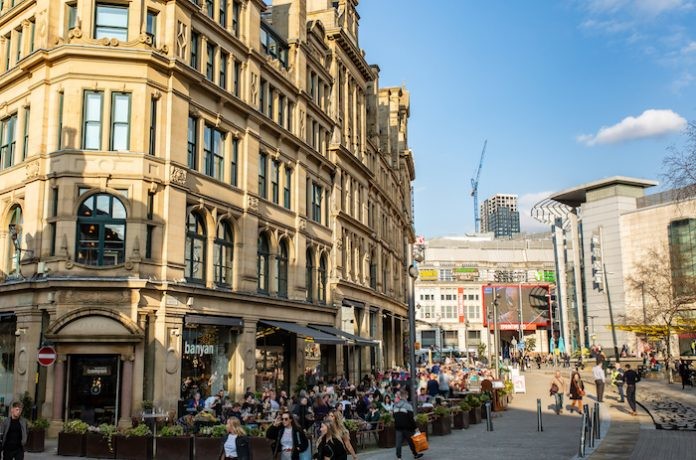 Then it's back to work on Tuesday, on a day described by the MET office as 'sunny', with highs of 21 degrees and no signs of clouds appearing. It will be a pleasant return to your dreaded 9-5 and you might be able to get one last BBQ in before the sun goes down.
Because on Tuesday we're getting 'sunny intervals changing to heavy showers in the afternoon' and highs of around 18-19 degrees. YIKES, get the parka out.
Then, on Wednesday, Thursday and Friday we're being treated to plenty more rain showers, plenty of cloud cover and an average of around 14-15 degrees - so basically, back to normal, folks.
Make the most of these next 48 hours!